[the_ad_group id="4187"]
[ad_1]

Okay, I'll admit I'm not certain it is the "best" view simply because I didn't have time to verify them all out.  But I was fairly satisfied with my choice to take a lengthy stroll when I very first arrived in the city to verify out the view from Parque del Cerro del Tío Pío.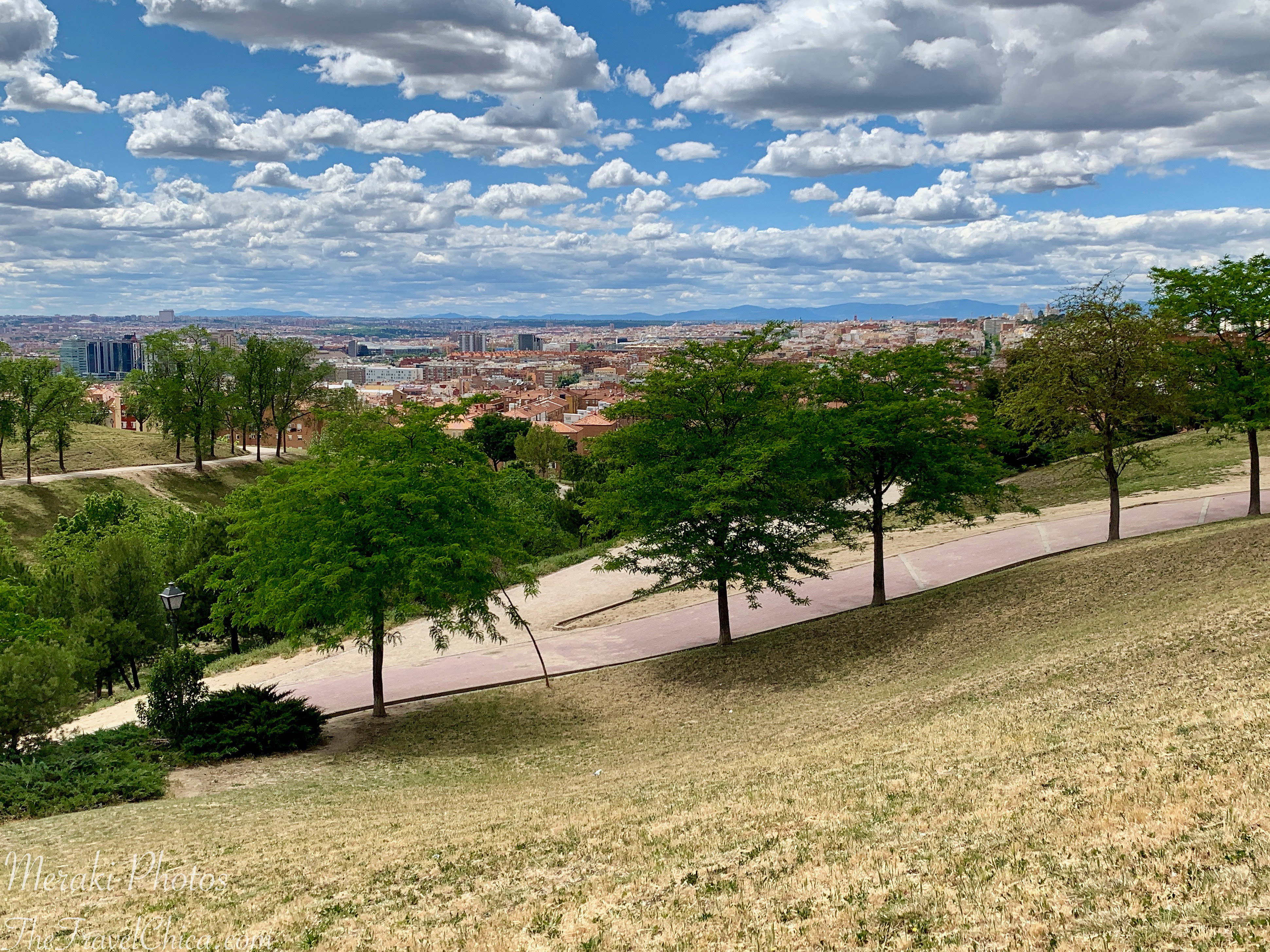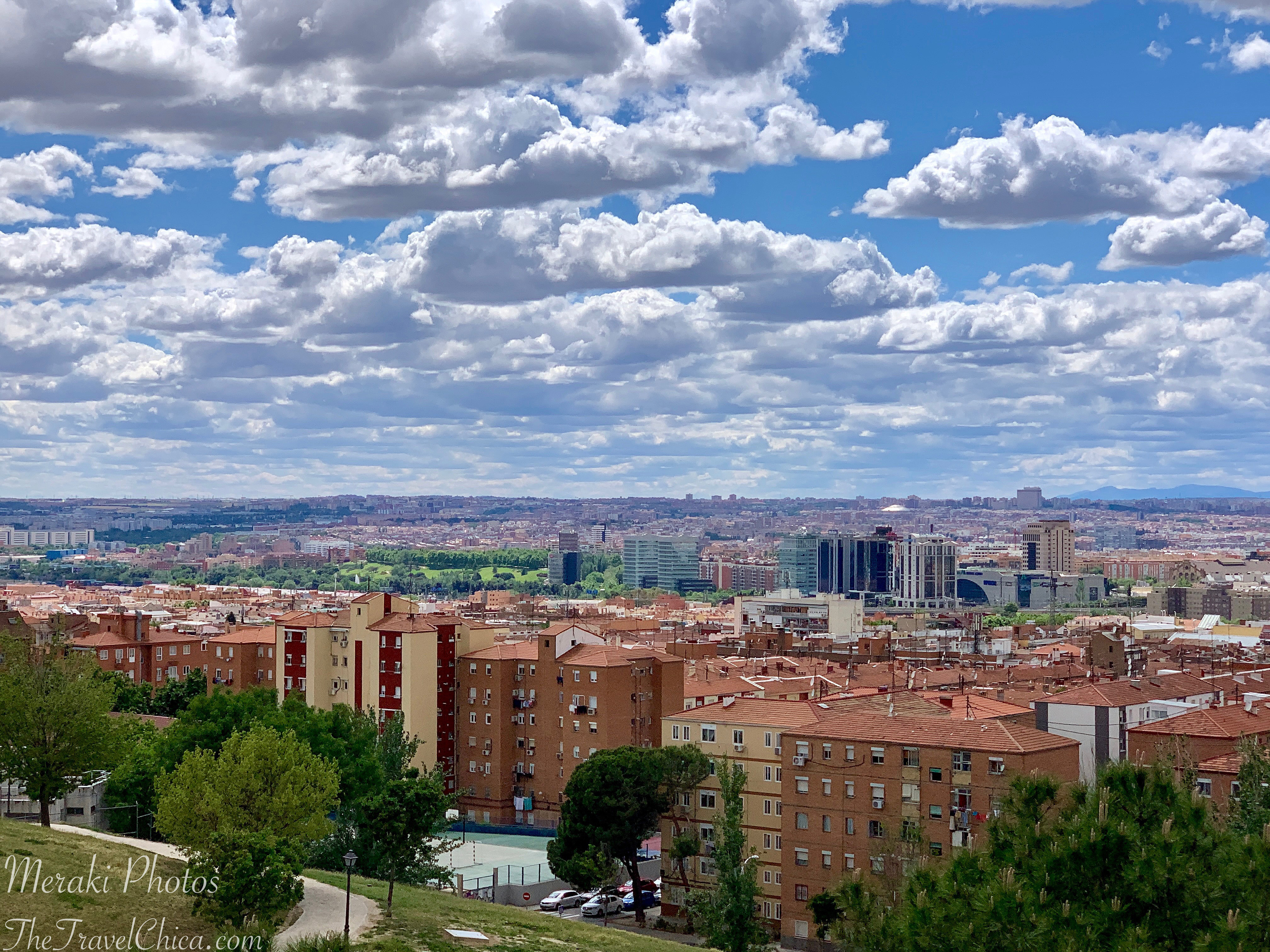 In the photo above, you can see the enormous Retiro Park close to the city center.
Do you know anyplace to get a much better view of Madrid? 
[ad_2]
[the_ad_group id="4187"]