[ad_1]

Jute, journalism, and jam.
The city of Dundee's old, informal slogan has stuck with me for decades, and I'm not really sure why. Maybe I don't see a lot of "j" words, maybe it's the incongruity of the three things together, or maybe alliteration really is powerful. What I do know is that Dundee was an industrial powerhouse in the 19th Century, and the jute industry stood at the center of this boom.
So what is jute, anyway? You might know it as burlap, gunny cloth, or hessian. According to Wikipedia, jute is a "long, shiny vegetable fiber that can be spun into coarse, strong threads." The jute plant needs a warm climate and standing water — notably NOT Scotland. Jute has been used for textiles in the Indus river valley for the last 5,000 years, and the British Empire, especially the Dundee jute barons, set up many jute mills in India and Bangladesh.
Jute baron. Man, what a title.
Dundee's history with jute and industrial textiles is on display at the Verdant Works, a truly immersive museum experience in a refurbished mill building in the heart of Dundee. There's lot to see — let's go!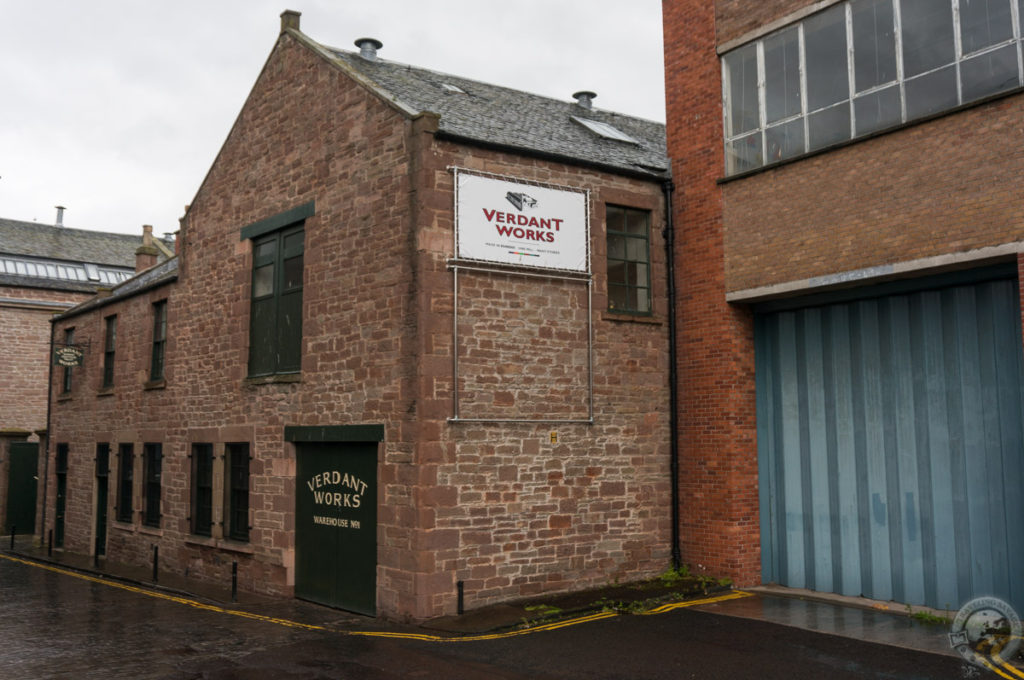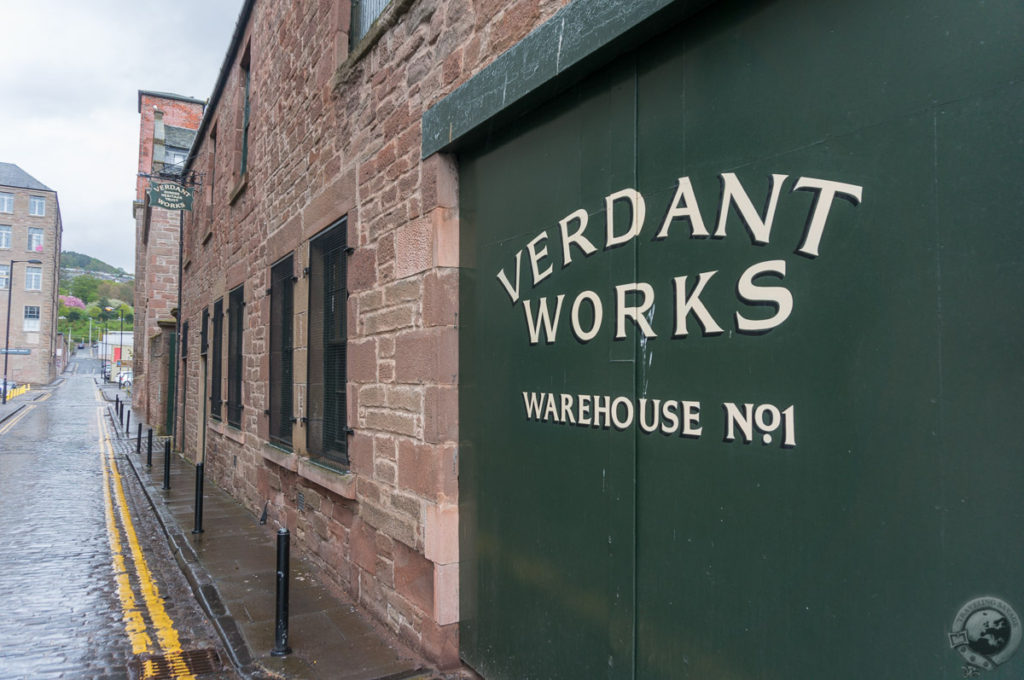 There was plenty of standing (and falling) water on the day I marched across town to the Verdant Works. Housed in a series of sturdy red-brick buildings with green warehouse doors, the Verdant Works presents an atmospheric journey through the Dundonian milling industry at the turn of the 20th Century.
A wander at the Verdant Works is a self-guided affair where you can moderate the speed of your journey through time as you see fit. This is really nice because there's a lot of information here and some areas will appeal more than others. For my part, I didn't find the initial section — the mill's offices — with the somewhat creepy mannequins (a feature throughout) all that stimulating. However, this section of the Verdant Works illuminated the imperial aspect of the jute industry and just how much jute was big business in 1900.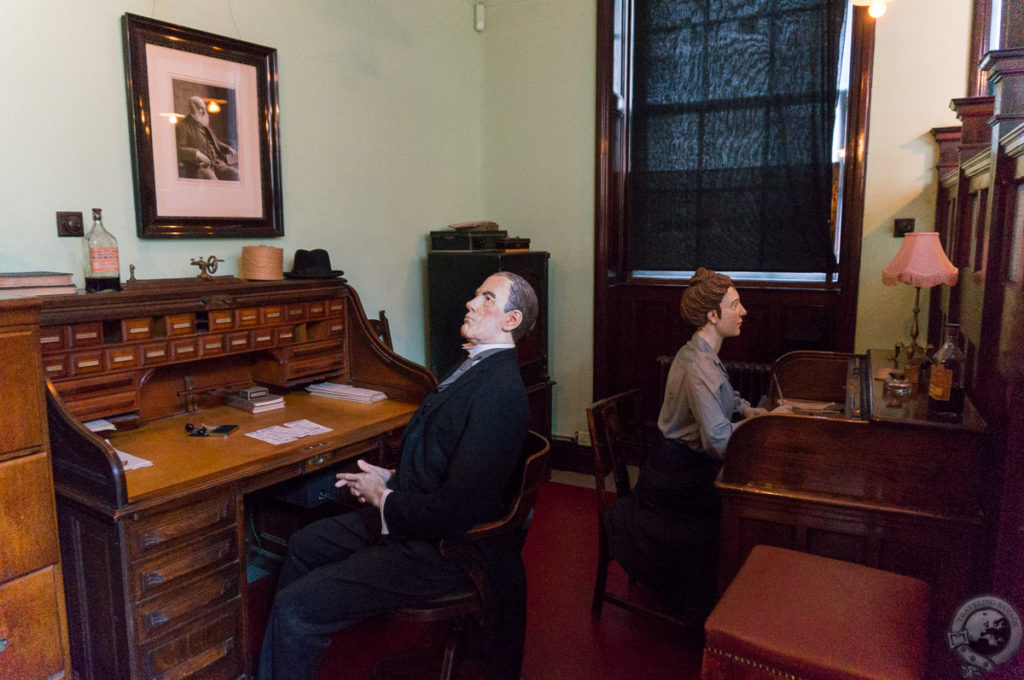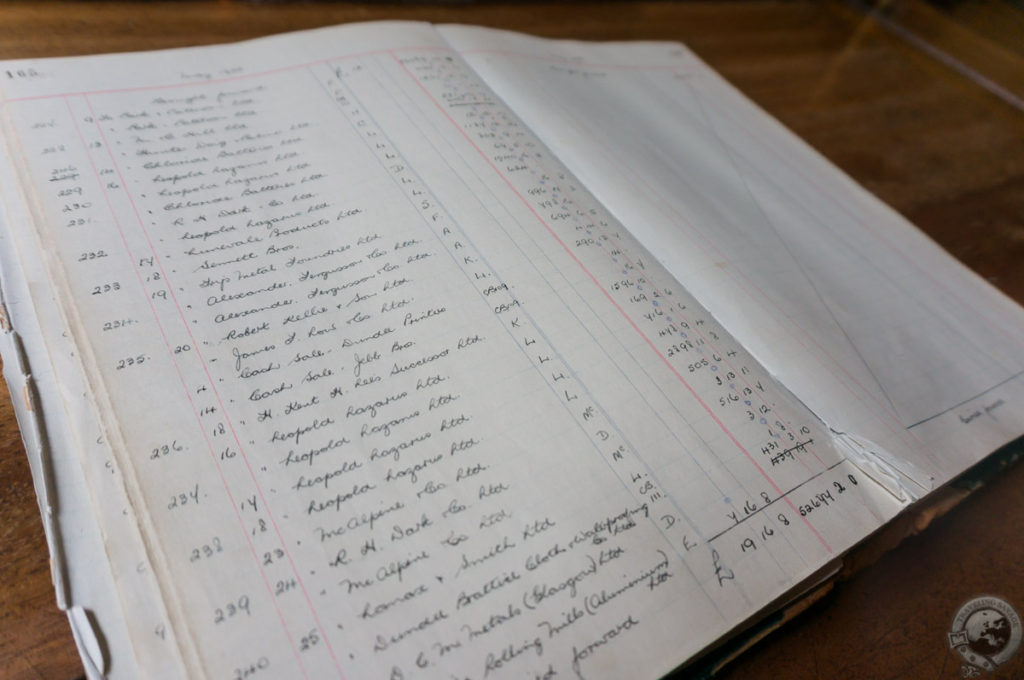 One of the cool things about Verdant Works is that it's composed of a series of buildings which you enter and exit throughout your visit. It's an engaging part of the visit that's very non-standard for museums. Leaving the Works Office I ventured down a long corridor that detailed the entire process of harvesting and processing jute.
Textiles are certainly taken for granted in this day and age, and never has that been clearer than during my musing in this corridor. The jute plant grows in sub-tropical regions, and its fibers are extracted through a process called retting. When retting, you gather a bundle of jute stems and holding them in slow, running water, which I assume allows the fibers to separate. This is a laborious, manual process, and it's here that some bright mind in Dundee realized that if you treated the jute with whale oil it could be processed by a machine. Cue the jute boom.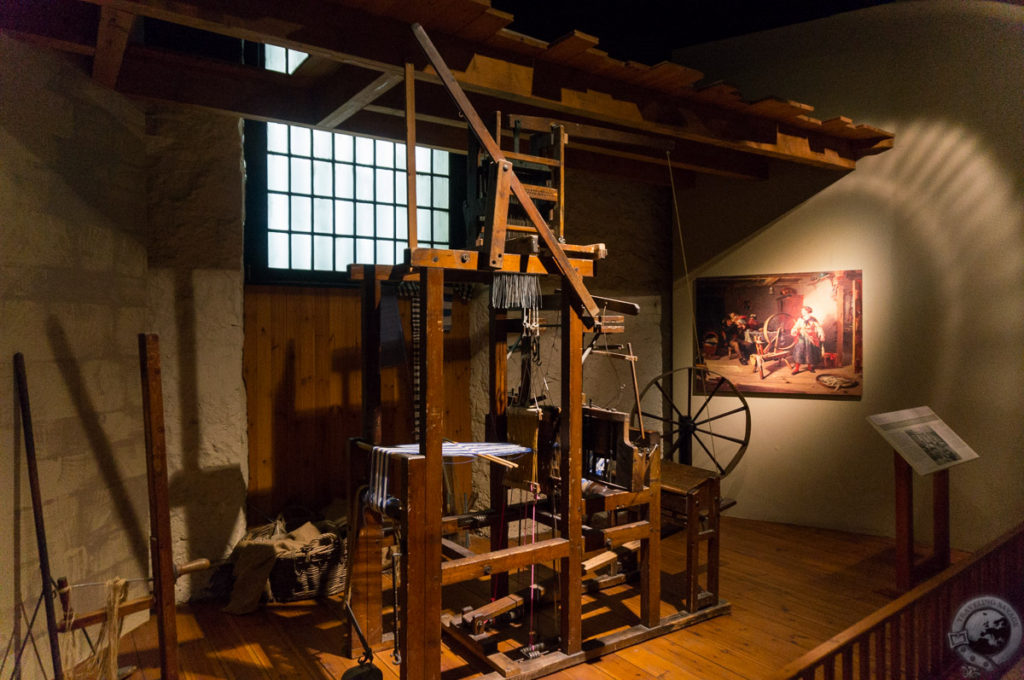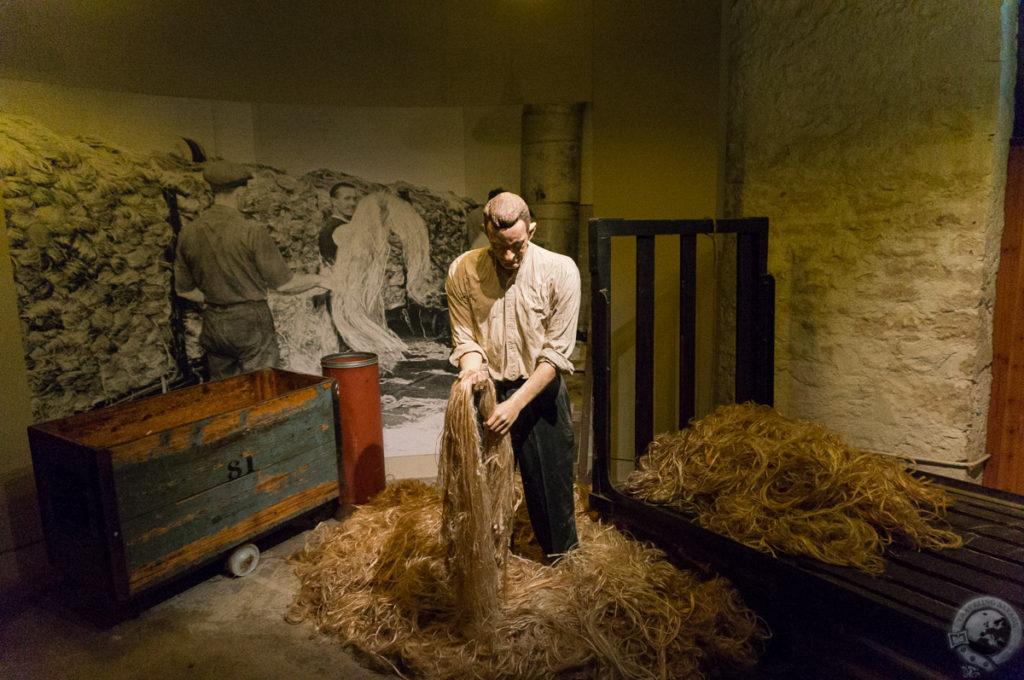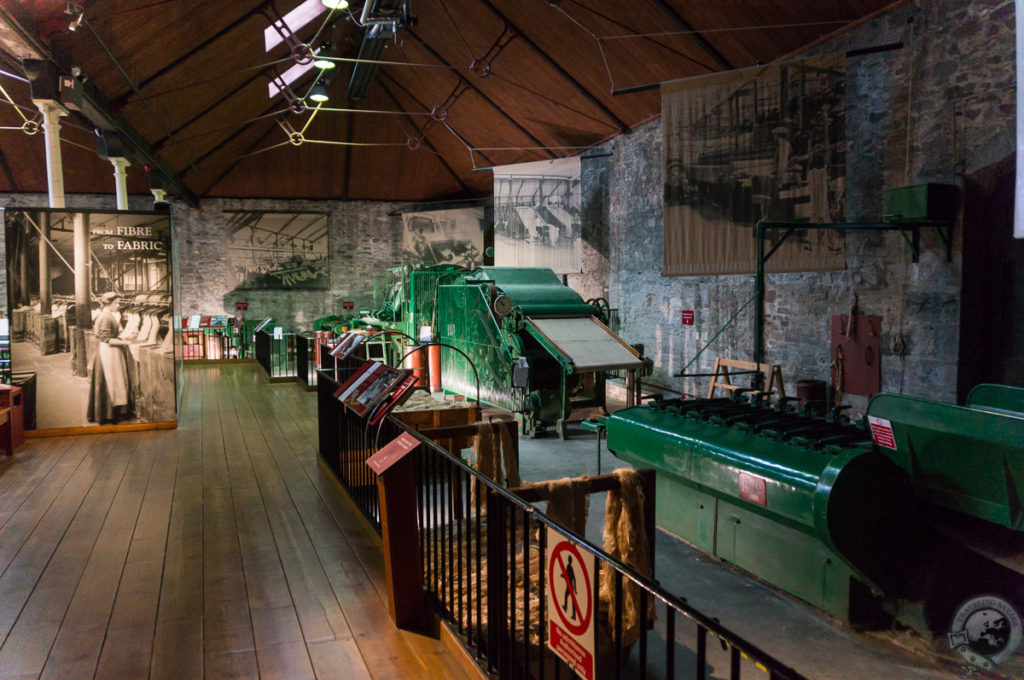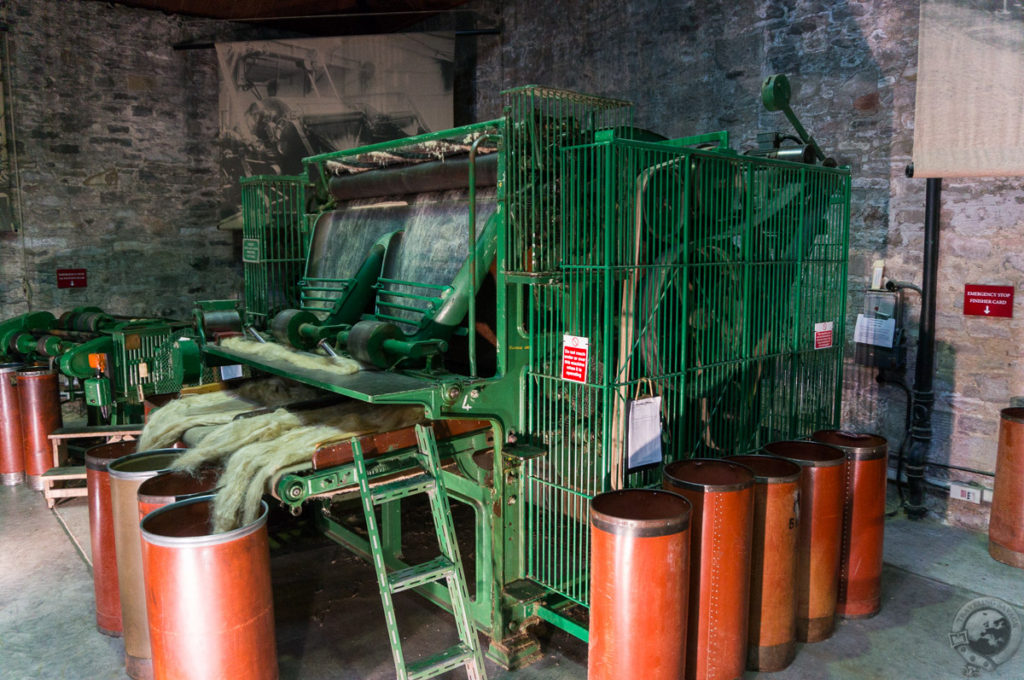 The machine hall at Verdant Works is loaded with jute-processing devices from yesteryear. The ingenuity that goes into creating such a process is truly amazing. Every step of the way Verdant Works has endeavored to place this product in the context of the time period, workers' lives, and its impact on Scotland. It's no wonder Dundee was also a ship-building hub — jute played a huge role in tallship rigging and sails, just the infrastructure the British Empire needed to sail halfway around the world to its colonies in the Indian subcontinent.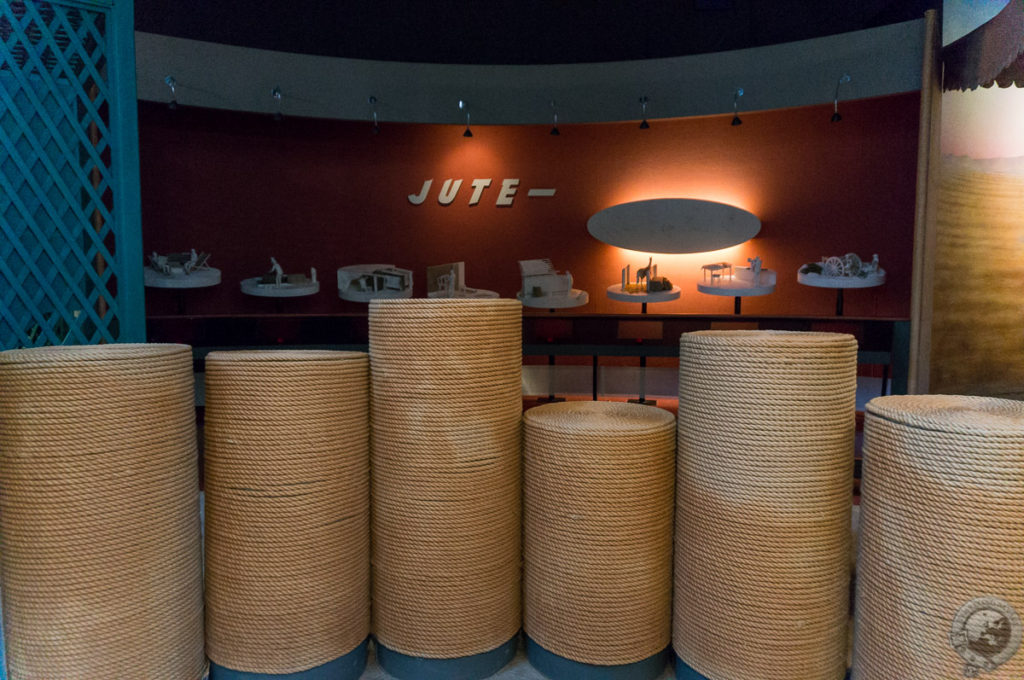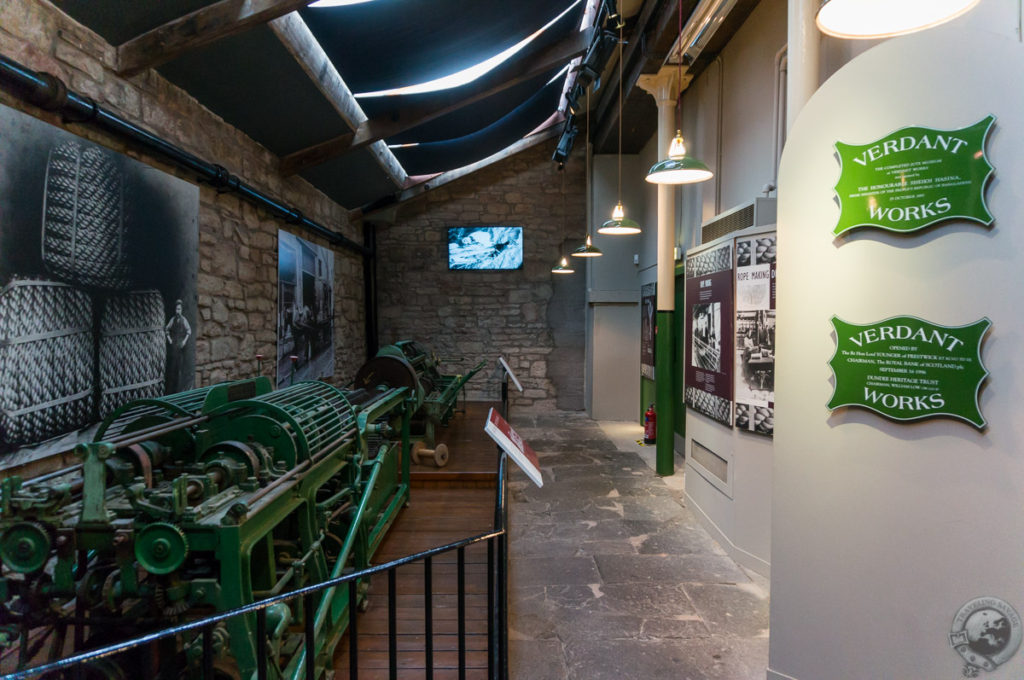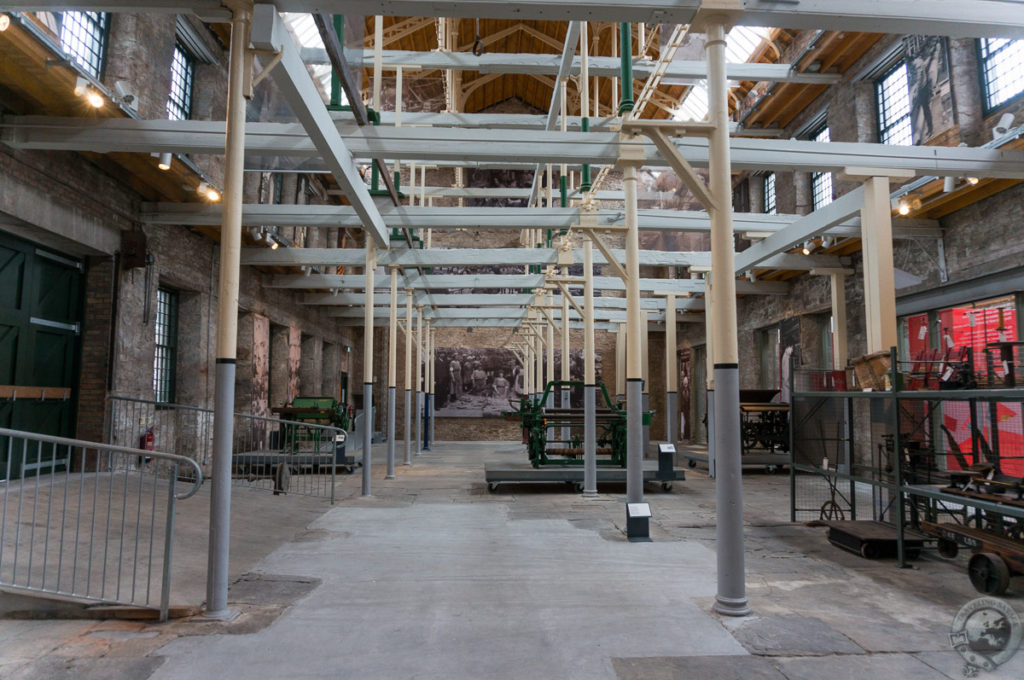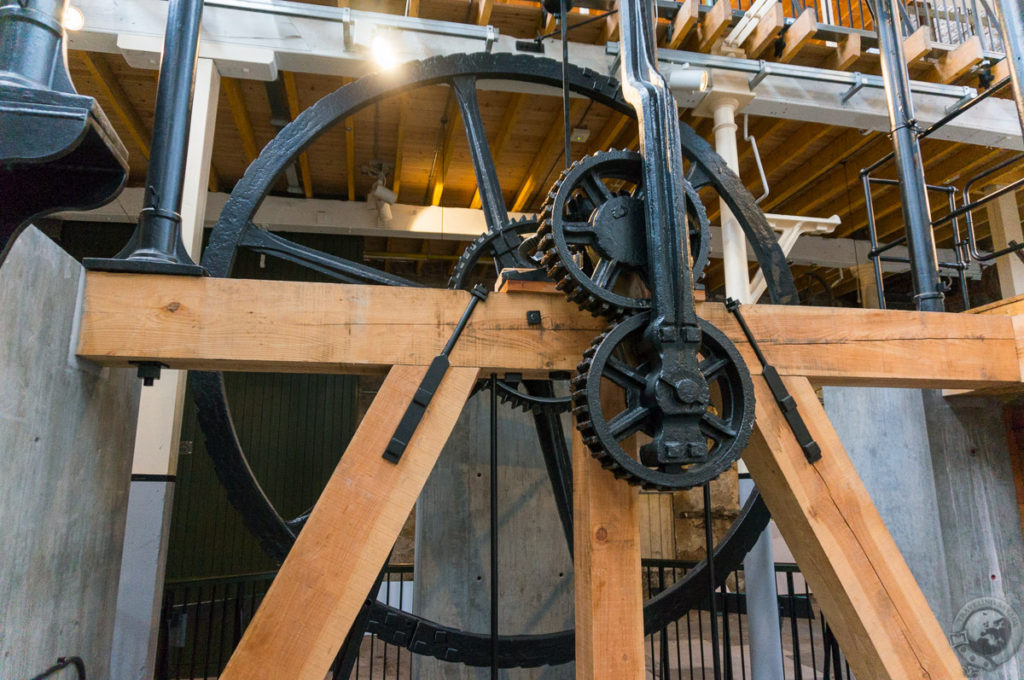 As I passed through exhibit after exhibit on the production and processing of jute, I also learned about mechanical engineering, the Boulton and Watt steam engine, and social justice regarding women and work and social housing. Verdant Works is far more than a museum about jute or even Dundee, it's a multi-disciplinary exhibit covering industrial and social history, even art!
I feel compelled to reiterate just how much of a museum person I'm not, but once again Dundee has shattered my expectations (Discovery Point being the other time) for a textile museum. Verdant Works opened in 1996 and was named a Recognised Collection of National Significance in 2008.
The reasons to visit Dundee are stacking up. What are you waiting for?
[ad_2]