[ad_1]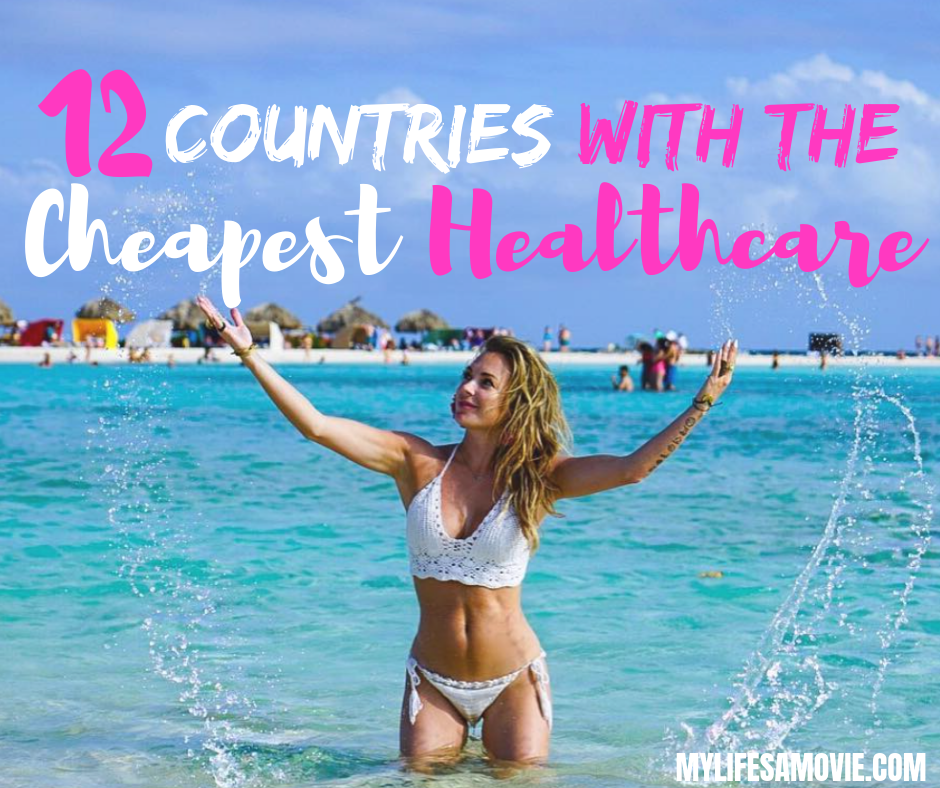 Healthcare,
it's great if you have it, but it's not cheap. In fact, the cost of healthcare
is increasing in many countries, and especially in the US.
Enter
two magical words: travel and tourism.
Consistent with the increasing costs of healthcare in the US, medical tourism has also been rising over the past few years. 
Every year millions of people travel to destinations for quality healthcare and medical procedures at a lower rate. 
It sounds almost too good to be true. But trust us, medical tourism is a legitimate business! 
The fact that you can save some money, get better treatment and relax in some amazing destinations while you recover is an added bonus. 
Are you keen to know more? Keep scrolling to check out 12 countries with the cheapest healthcare.
1. Brazil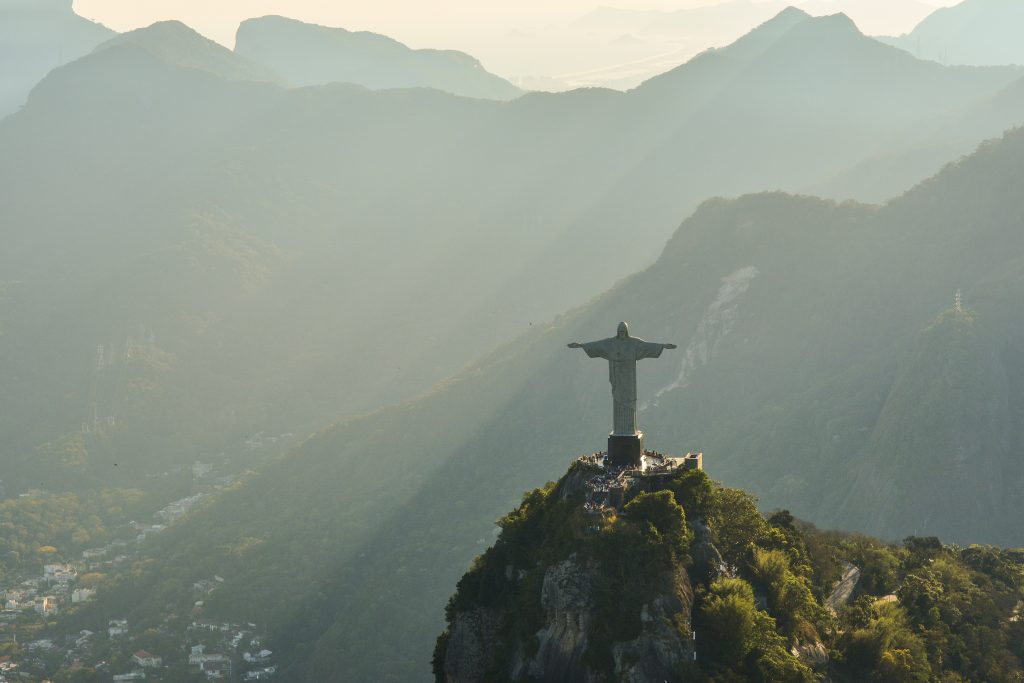 Brazil is the third most visited country for cosmetic and plastic surgery, after the US and China. 
But every year, more tourists are traveling to Brazil for cheap healthcare.
This is particularly because Brazil offers high-quality procedures at affordable rates.
In addition, you'll be guaranteed quality service and care with 43 hospitals accredited by the JCI.
Tourists traveling to Brazil from the US for a medical procedure save around 20% on their healthcare bill.
2. Costa Rica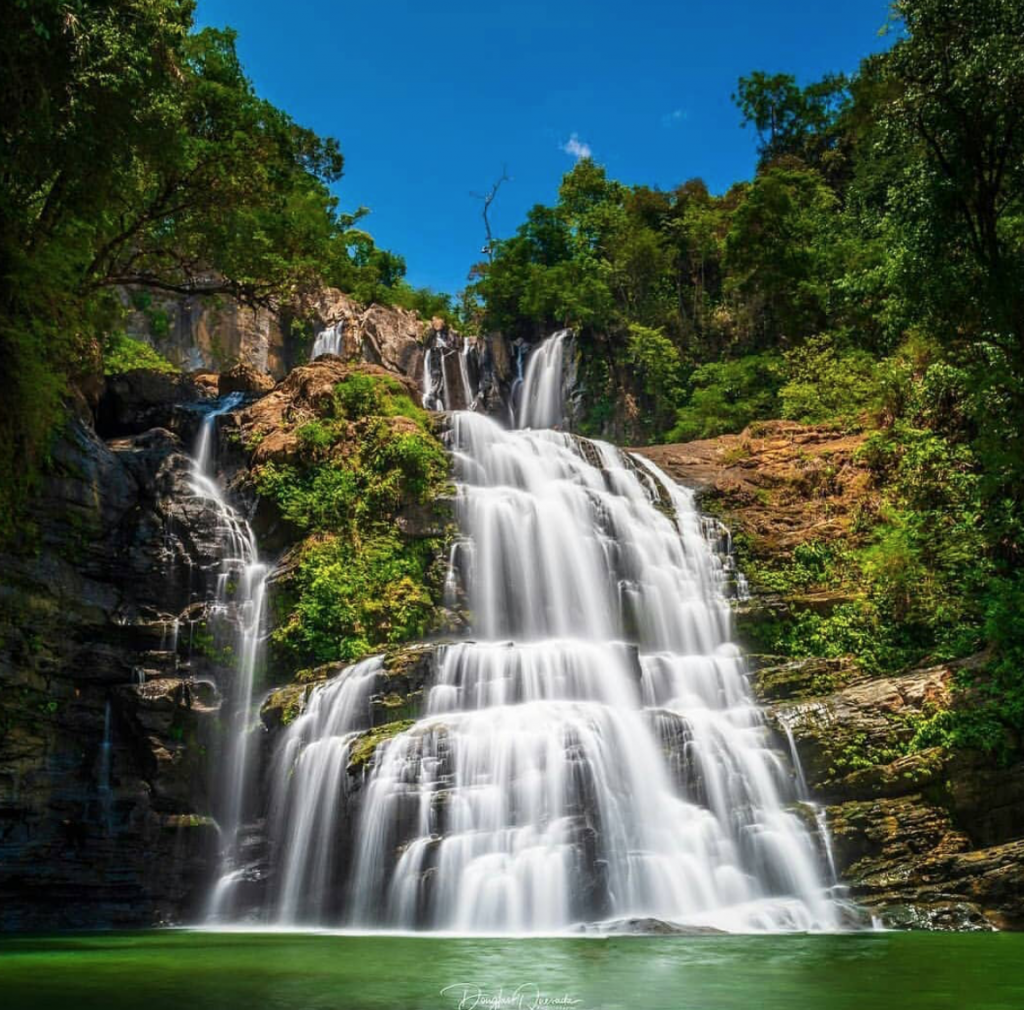 Costa
Rica consistently ranks highly in the delivery of dentistry and cosmetic
surgery, ahead of the US and Canada.
Recently,
its reputation for delivery of other surgeries such as eye surgery and gastric
banding surgery has been growing.
Patients in Costa Rica will save quite a bit of money, with the cost of healthcare services between 45% to 65% lower than in the US.
In addition to lower costs, patients will be treated to some incredible Costa Rican hospitality. This includes the positive attitudes that Costa Ricans are known for!
3. Cuba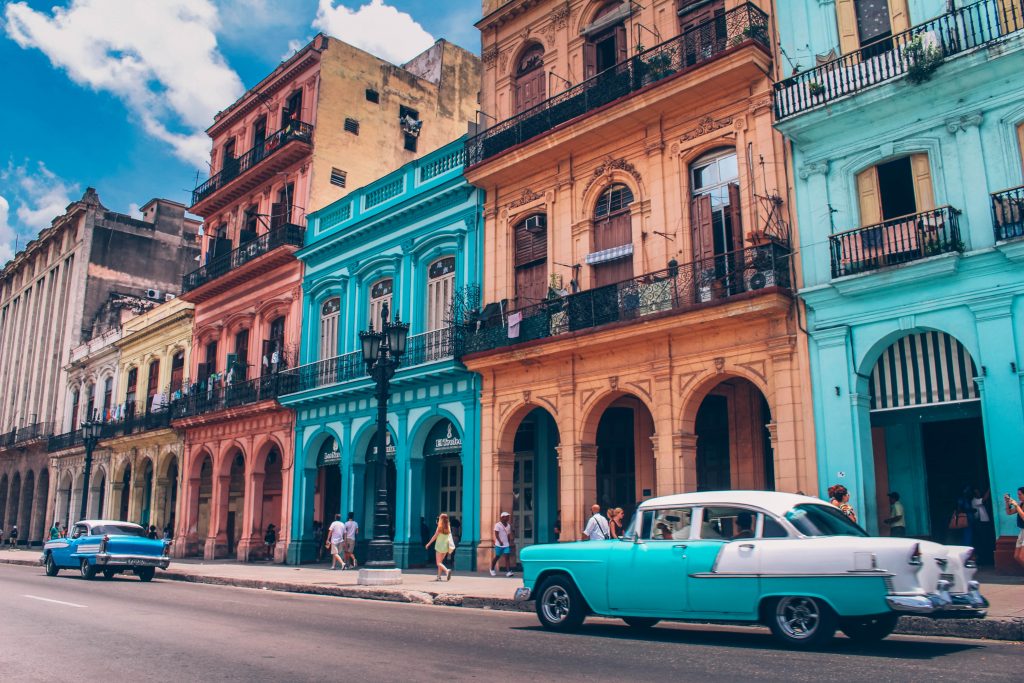 Cuba is known
for having a world-class healthcare system.
This Caribbean nation is particularly well-known for its medical services in relation to drug abuse, eye illnesses, post-accident rehab and plastic surgery.
Prepare to be treated by world-class doctors and nurses, with top quality medical equipment. You will also be spoilt by the amazing Cuban culture, hospitality and the gorgeous scenery (Cuba is well-known for its beautiful beaches).
Medical tourists in Cuba can expect to pay 60% to 80% less for treatments compared to the US.
4. India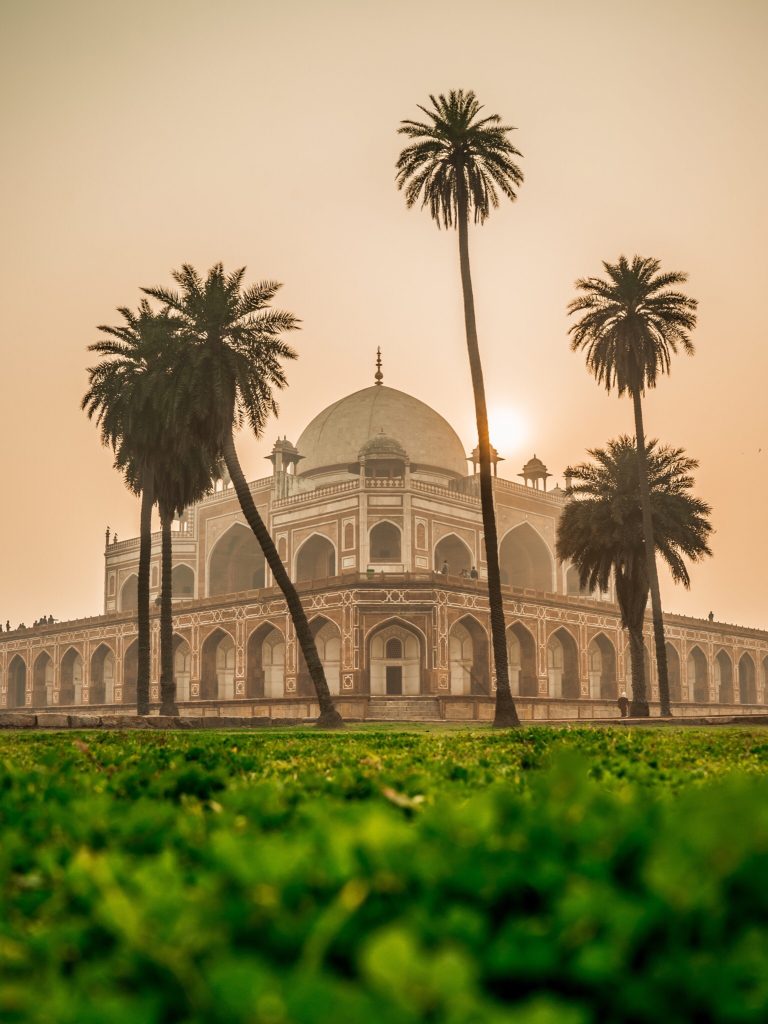 In India, patients save between 65% to 90% (yes, 90!) on the cost of healthcare as compared to the US.
India is one of the most visited countries for healthcare. This is because of the incredible saving in healthcare costs combined with India's high-quality service and cutting-edge technology.
India
also offers a close to zero waiting time for surgeries, which tend to be done
right after diagnosis is confirmed. 
As a patient in India, expect your medical trip to be one of quality healthcare combined with luxury.
In fact, some hospitals provide health care packages for foreign patients which include pick-ups from the airport to the hospital, free in-room Wi-Fi, and private chefs.
5. Malaysia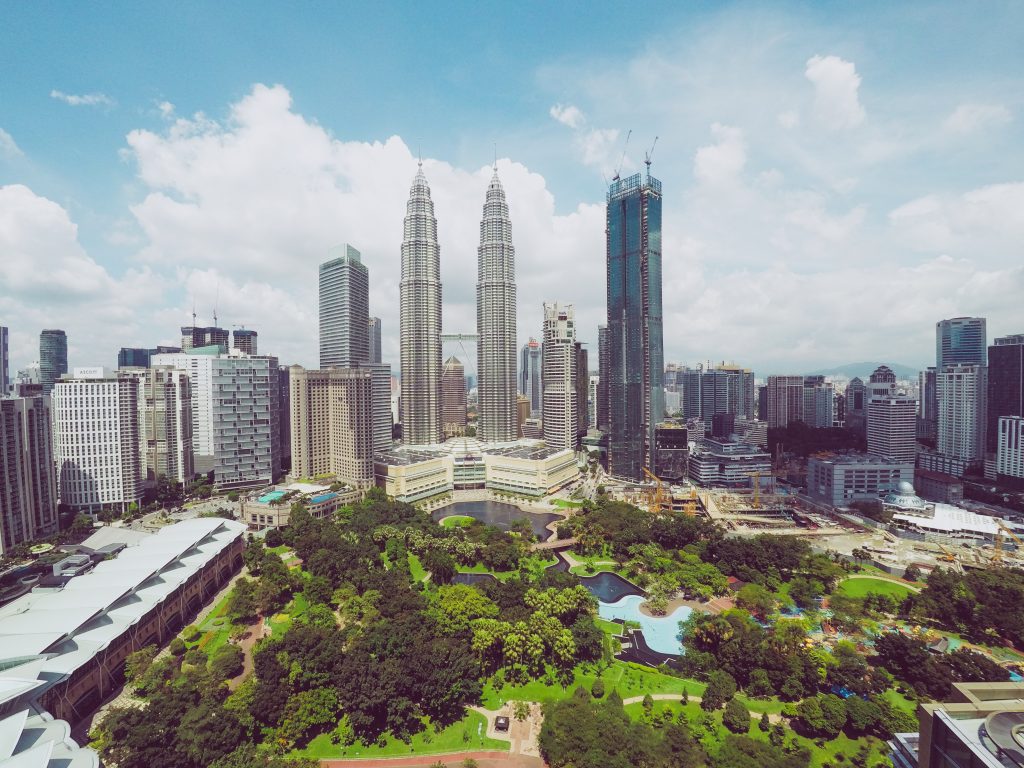 Malaysia
is well known for its incredible food, culture and heritage sites. But did you
know that it is also ranked as one of the best providers of healthcare across
South-East Asia?
Malaysia has won the International Medical Travel Journal's award for Health and Medical Tourism Destination of the Year from 2015-2017 and was highly commended for the award in 2018.
Travelers visiting Malaysia will save 65% to 80% on healthcare costs compared to the US and will receive a luxurious experience. 
Hospitals often offer patients rooms that are similar to what you would find at a five-star hotel. The Malaysia Healthcare Travel Council also offers lounge and concierge services to medical tourists at both Penang international airport and Kuala Lumpur airport.
6. Mexico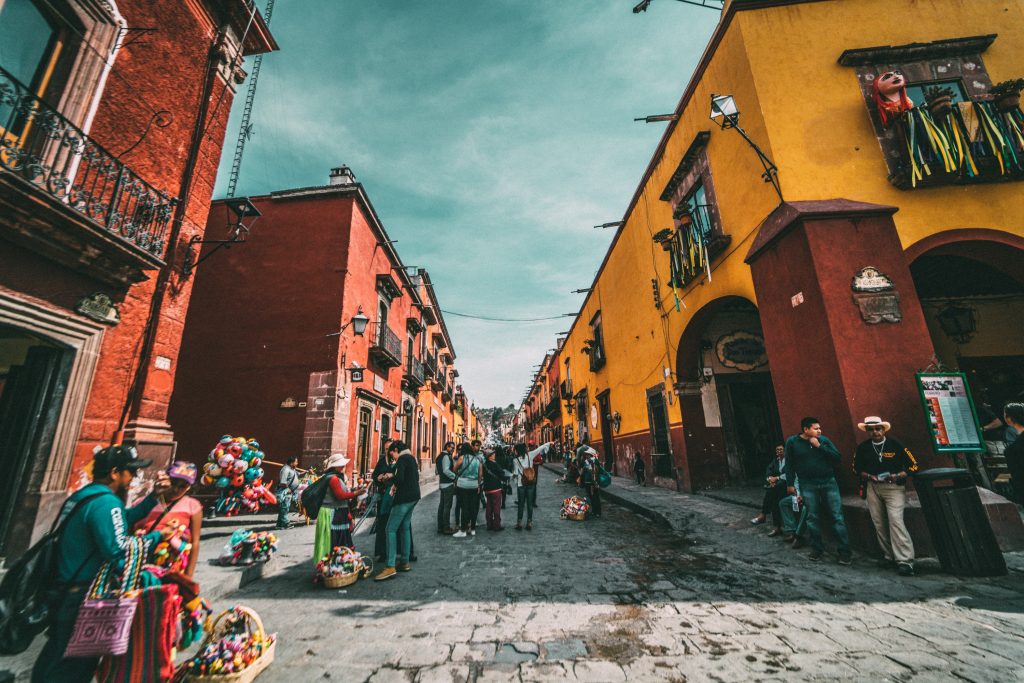 Mexico is the place to go for an amazing cultural experience, great food, epic art and advanced care in dentistry and cosmetic surgery.
That's right, medical tourism in Mexico is growing due to its strong reputation in these two areas of healthcare.
With 7
JCI accredited hospitals and another 98 that are accredited by Mexico's Federal
Health Ministry, you know you'll be in good hands.
US travelers can expect to save 40% to 60% on the cost of healthcare in Mexico.
7. Panama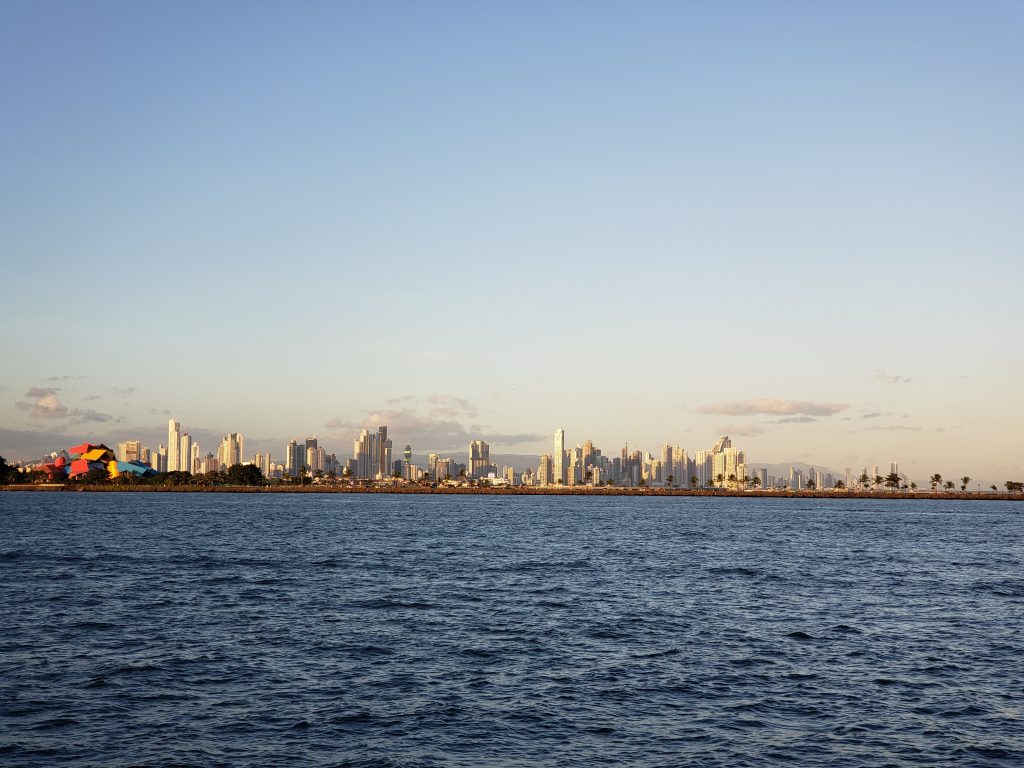 Panama is a top location for many things: second-citizenship, retirement and also medical tourism!
Benefits for those from the US include a massive saving of 40% to 70% on the costs of healthcare. Some private hospitals in Panama also partner with American hospitals so you may recognize the names of them!
Medical
staff in Panama are also well-trained, offer high-quality service and often
speak English, which helps remove any language barriers if you don't speak
Spanish.
8. Singapore
The
World Health Organization ranks Singapore as the top provider of healthcare out
of all Asian countries.
In addition to this, in 2014, Bloomberg ranked Singapore as one of the top three countries with the most efficient healthcare systems in the world!
Of course, with Singapore being one of the most developed countries in the world, medical tourists are guaranteed incredible facilities, medical services and specialists.
That's not even the best part. Singapore's healthcare system also offers bang for your buck. In Singapore, a patient will pay 25% to 40% less than what they would pay for medical services in the US.
9. South Korea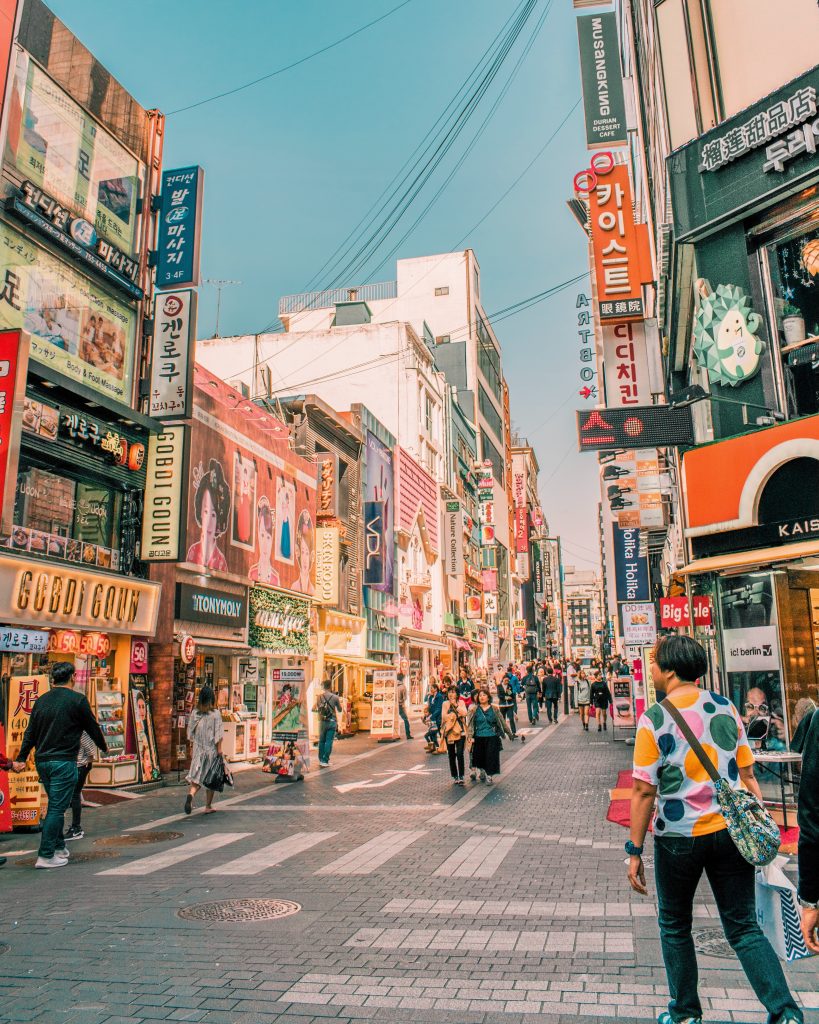 If you want access to advanced healthcare service, well trained staff as well as state of the art technology, South Korea is where you want to be!
Medical tourism is booming in South Korea, particularly thanks to the insurance coverage offered to medical tourists. In addition, many hospitals provide spacious rooms with two beds for patients who bring a travel companion with them.
By traveling to South Korea, you would save 30% to 45% in health costs, compared to the US.
10. Taiwan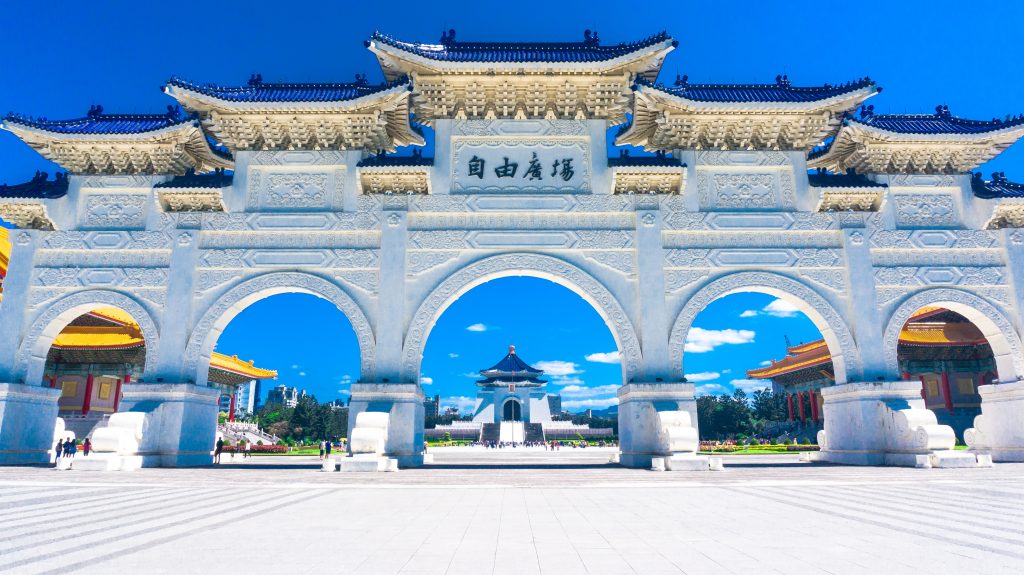 Taiwan
is slowly but surely becoming a hub for the treatment of orthopaedic conditions
and cardiac diseases, thanks to medical advances in recent years.
In fact,
the National Taiwan University (NTU) undertook the first kidney transplant in
Asia! 
Not only was it revolutionary in undertaking the procedure, but the NTU also offers high-quality and affordable treatments for medical tourists.
Patients generally save between 40% to 50% in healthcare cost in Taiwan compared to the cost of similar services in the US.
11. Thailand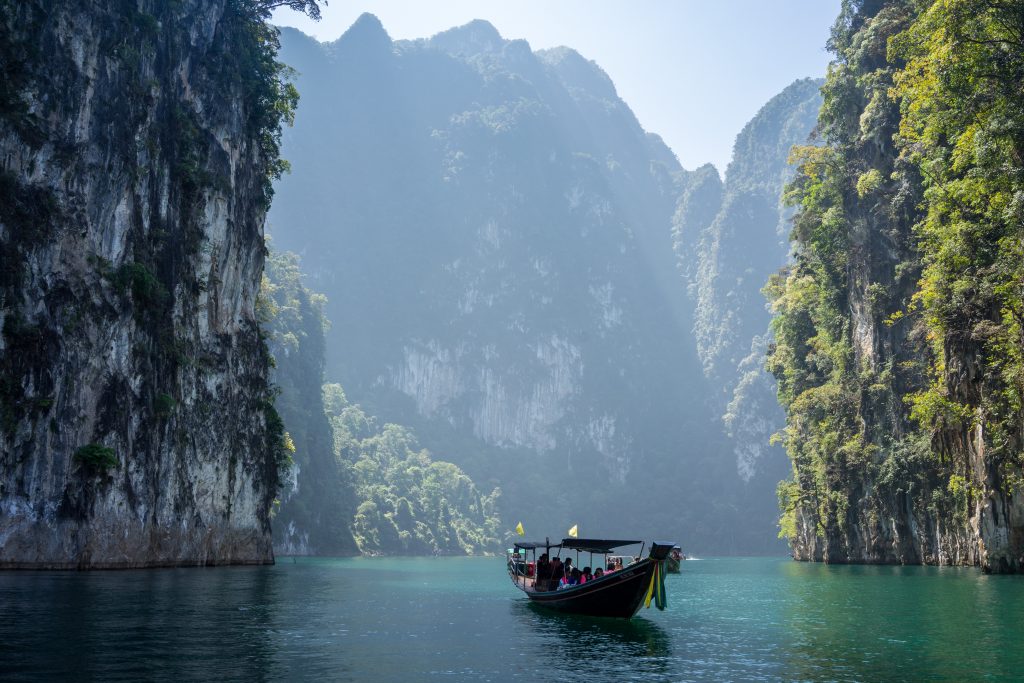 Welcome to the home of beautiful food and culture, exotic beaches and next-level hospitality. 
In the
world of medical tourism, Thailand is particularly known for cosmetic and
dermatological procedures as well as advanced dental work.
Patients
also receive an amazing recovery experience, with Thai massages, relaxation therapies
and private recovery gardens offered.
Looking to save on healthcare? A patient will pay 50% to 75% less on medical bills in Thailand compared to the US!
12. Turkey
Turkey, where you can expect affordable and quality healthcare as well as zero waiting times! In addition, Turkish Airlines, the national airline, also offers discounted flight rates for medical tourists.
Turkey specialises in delivery of neurosurgery, radiation therapy, orthopaedic surgery as well as transplant surgery.
Patients will pay around 60% less for these and other healthcare services in Turkey compared to the US.
Are you looking to undergo a medical process or treatment in one of these 12 countries? Be sure to do some research on the hospital or medical centre you are seeking treatment at. The JCI website also provides lots of useful information on accredited organisations.
Have you ever traveled overseas to access cheaper healthcare? Let us know where you went and also what your experience was in the comments below!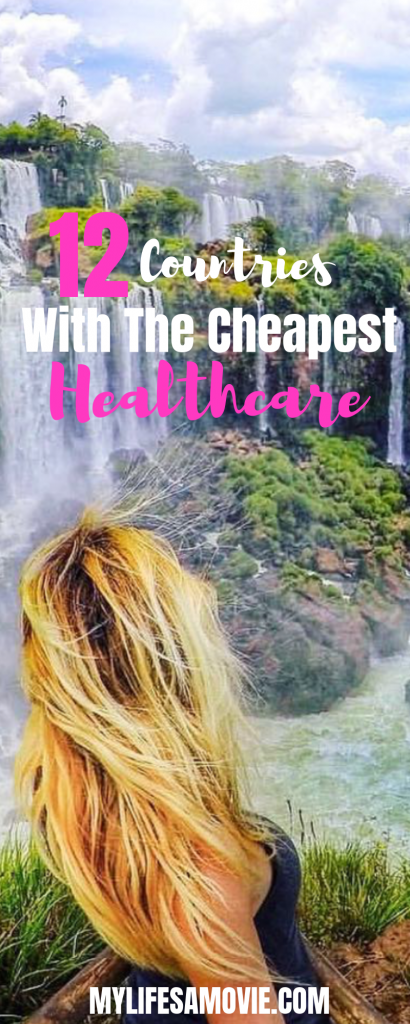 [ad_2]