[ad_1]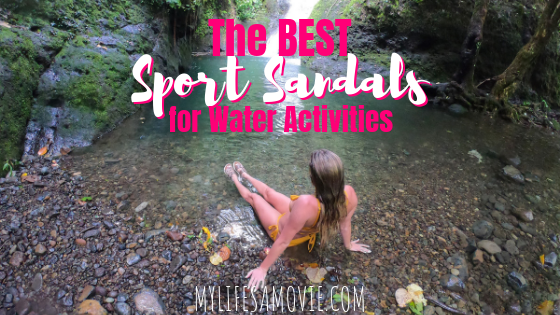 If you're a big fan of water activities like chasing waterfalls and trekking islands, I have the best sport sandals to recommend to you! They're called the Nahla Sandal by Bionica Footwear, and they'll make you wonder why you ever went barefoot or wore tacky water-shoes!
The nude and light pink color on the Nahla shoes I have make it look like I'm not even wearing shoes at all!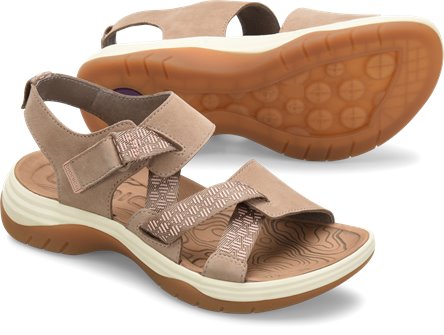 That's kind of what it feels like too in regards to comfort!
Here's a
few more features about these awesome sport sandals that I know you'll love!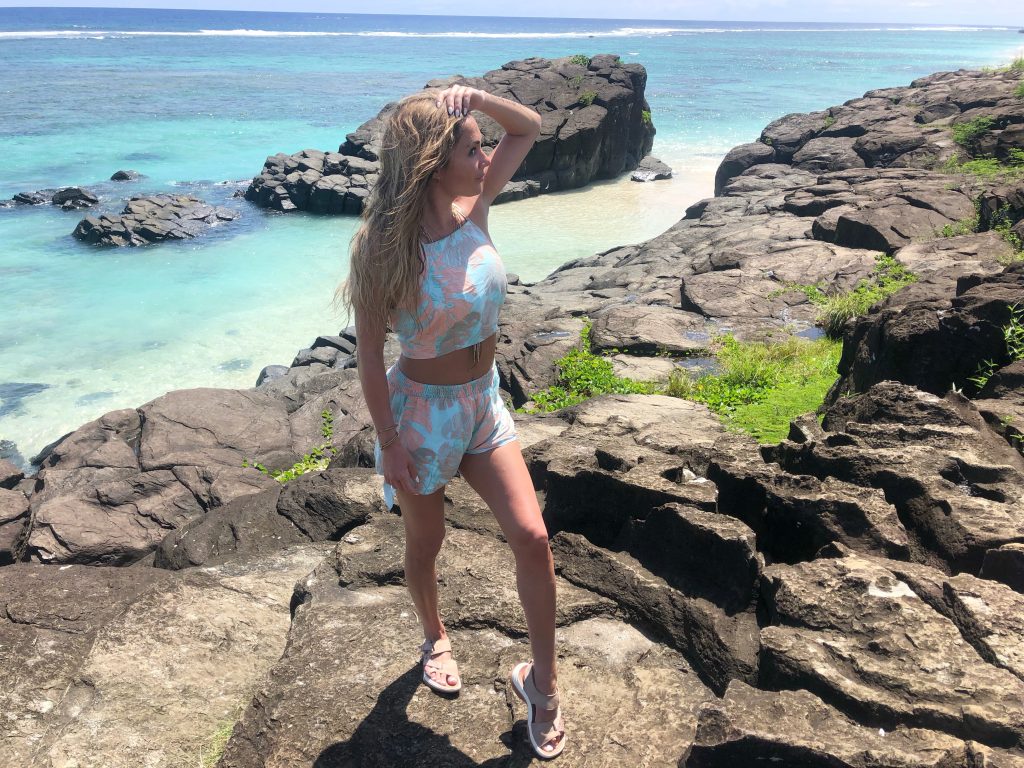 Quick
Drying Water-Friendly Footbed
No squishy, uncomfortably wet feet with these babies! The Nahla sandals have a rubber footbed that makes them water-friendly and impossible to stay wet for very long! They're quick drying or can easily be wiped down with a towel if you have one!
This
makes them the perfect sport sandals for doing things like waterfall hikes,
where you want to wear the shoes in the water for protection, but don't want to
continue the hike with wet shoes!
They also make for the perfect beach sandal, especially in rocky waters! Then when you're done with your water activities, you won't have to worry about having wet shoes in the car since they dry off right away!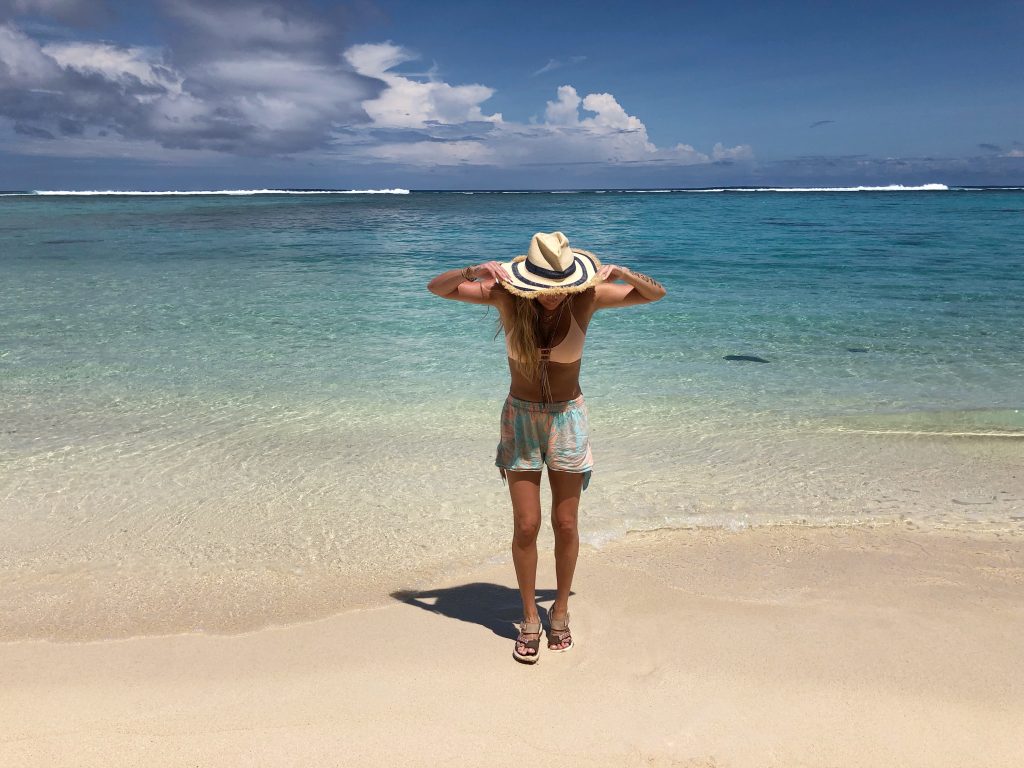 Lightweight,
Flexible Soles that Move Where You Do
You'll
feel like you're walking on air with the lightweight, flexible soles of the
Nahla sport sandals! Specially designed to go wherever you go, whether it's the
road, or the water!
The
lightweight feature is especially beneficial in water, since you don't want any
heaviness weighing you down! In fact! Since they're so lightweight, they
actually float in most water! That makes them ideal if you want to actually float,
and also because if you happen to lose one, they'll just float to the surface!
But they
won't just slip off because…
Secure,
Adjustable, Comfortable Sport Sandals Straps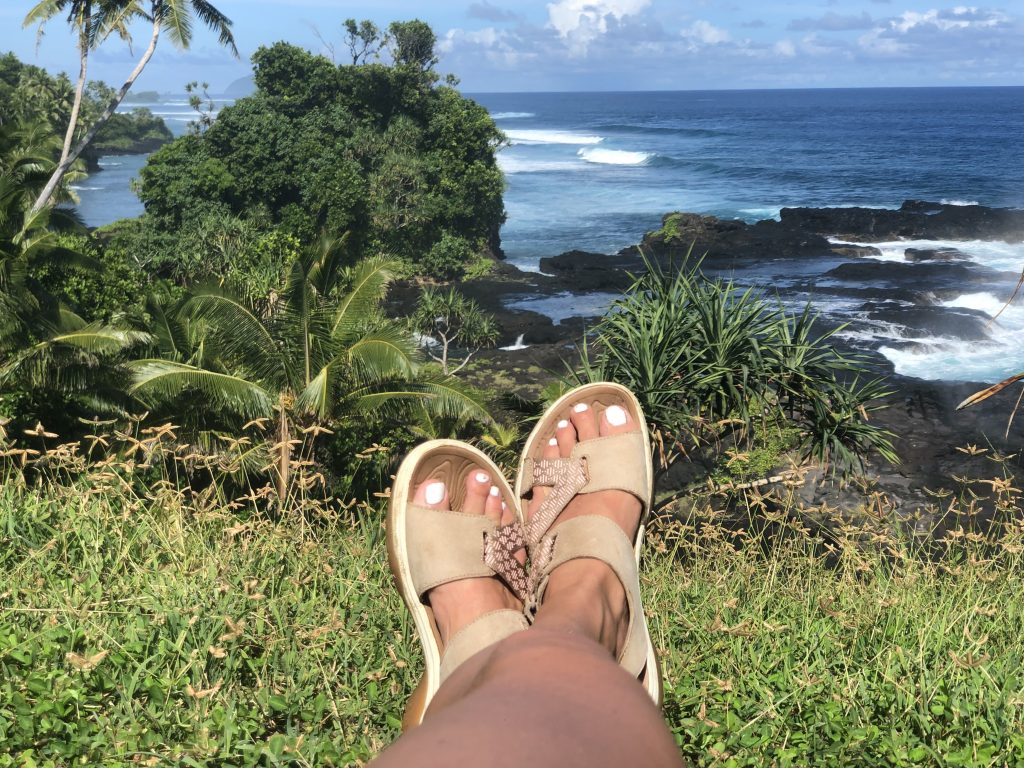 I can
confidently say that there is no way these sandals are slipping off when you go
swimming! (When worn correctly of course). I swam in both a waterfall, and the
ocean, and felt like the Nahla sandals were securely on the entire time!
The
adjustable strap allows you to tighten them to your foot's size, and secure
them on with a loop and velcro closure. This feature also makes them super
comfortable and guarantees a perfect fit!
So if you're in the market for some fashionably functional sport sandals, definitely check out these Nahla Sandals by Bionica!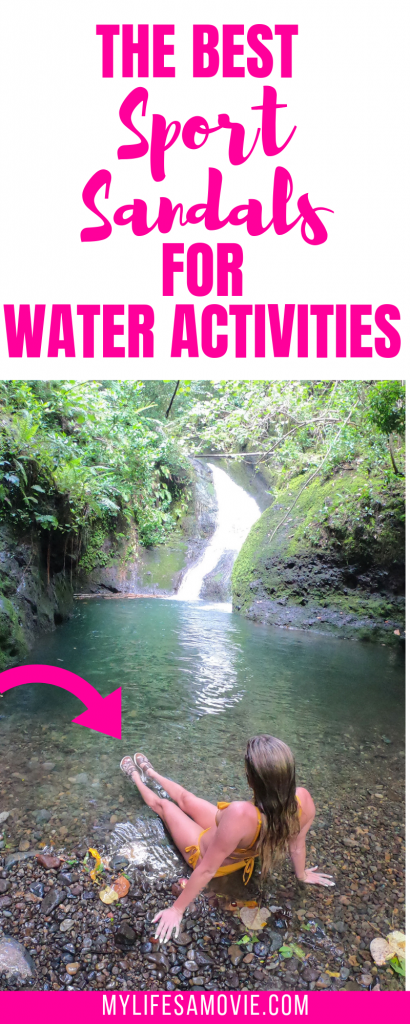 Disclaimer: this post is in collaboration with Bionica Footwear,
however all words and opinions are my own.
[ad_2]