[ad_1]

Music festivals are the epitome of summer because the sun is shining, great music is blasting and you're rocking some pretty epic outfits.
Of course, nothing screams summer music festival more than the one and only Coachella.
The California sun is shining down on you and some of the world's best artists are performing and attending. Did someone say Childish Gambino and Ariana Grande?! (They're performing at Coachella this year, fyi).
You might think that Coachella is the only US music festival worth attending. And with the amount of publicity and star power it gets, we don't blame you. But we're here to tell you all about a whole bunch of other great US music festivals. 
These festivals epitomise carefree and fun summer days. Plus, the music is just as awesome as at Coachella! So, we present 11 awesome US music festivals (other than Coachella) that you have to attend! 
New Orleans Jazz & Heritage Festival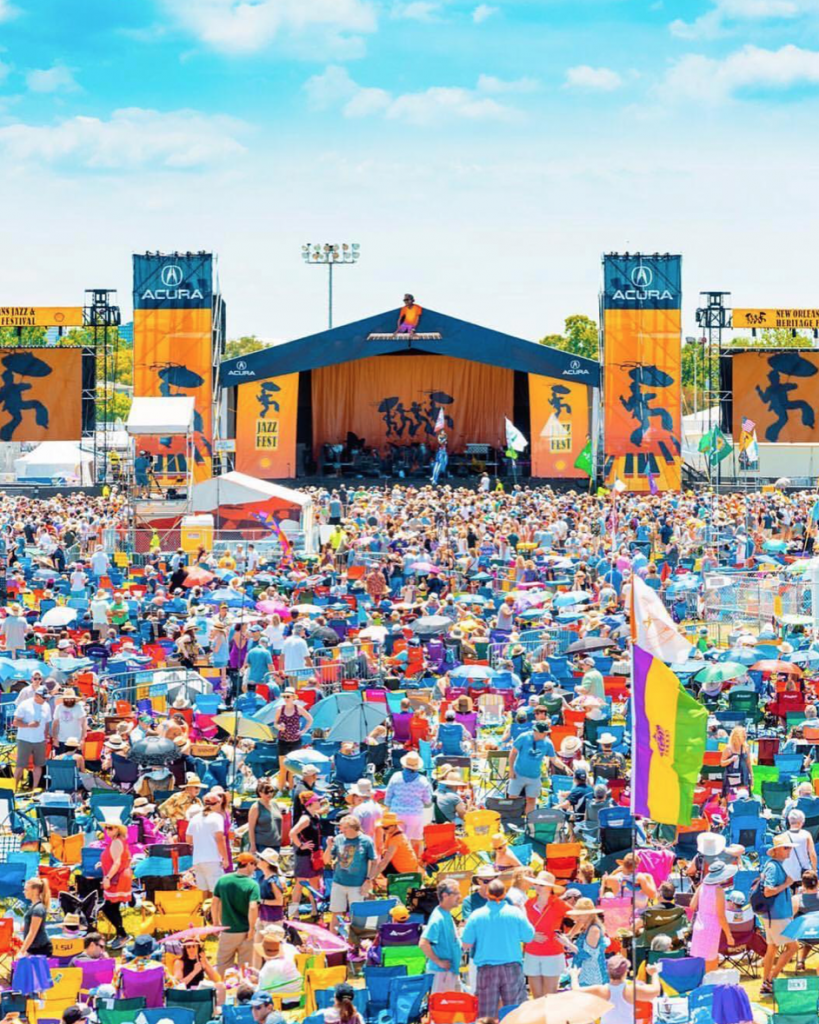 25 – 28 April & 2 – 5 May 2019, Fair Grounds Race Course, New Orleans
Welcome to the home of the blues, R&B, gospel and so many other amazing types of southern-style tunes.
Established in 1970, the New Orleans Jazz & Heritage Festival is a major drawcard for tourists and locals alike.
Not a fan of Jazz? Don't let the name fool you. The festival is a melting pot of southern style music and local food. You'll be feasting on crawfish beignets, po'boys, cajun jambalaya, jalapeño bread and red beans and rice.
The 2019 Jazz and Music Festival includes some big names including Earth, Wind & Fire, Ciara and Alanis Morissette.
Electric Daisy Carnival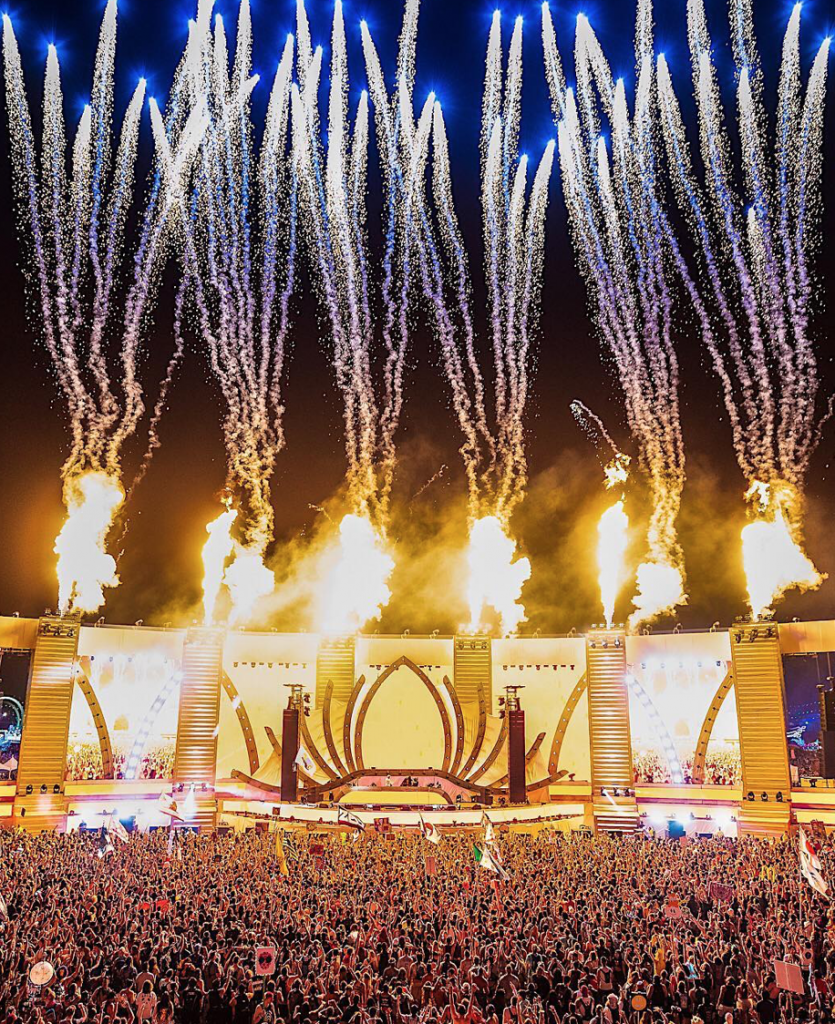 May 17 – 19 2019, Las Vegas, Nevada
Vegas, where else would you want to be to party it up at a festival?!
The Electric Daisy Carnival (EDC) offers an escape from reality with its electronic music. In addition to its flagship Vegas show, EDC has also shared its magical experience in the UK, Mexico and Puerto Rico.
Expect to find a wonderland full of music (obvs), colorful glow-in-the-dark enviroments, neon decor, and walkabout performers.
This year's lineup includes David Guetta, Dead MAu5 and A$AP Rocky.
The Governors Ball Music Festival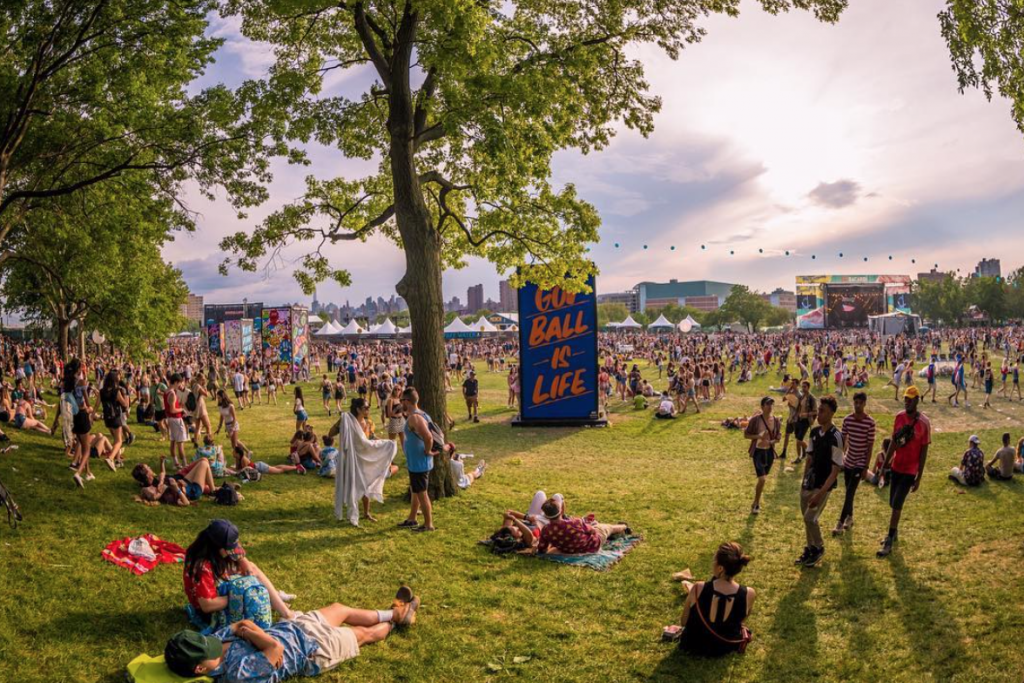 31 May – 2 June 2019, Randall's Island Park, New York City
The Governors Ball – it sounds so fancy!
Located on Randall's Island near Manhattan, this festival guarantees an epic NYC experience.
Offering a fun mix of pop, folk, rock and hip-hop music, you'll be dancing your way through the festival like there's no tomorrow. This will be balanced out by the incredible NYC eats that you'll have access to (like seriously good food!)
The Governors Ball 2019 will include amazing artists like The Strokes, Nas, SZA, Lil Wayne, Major Lazer and Lily Allen.
Hot 97 Summer Jam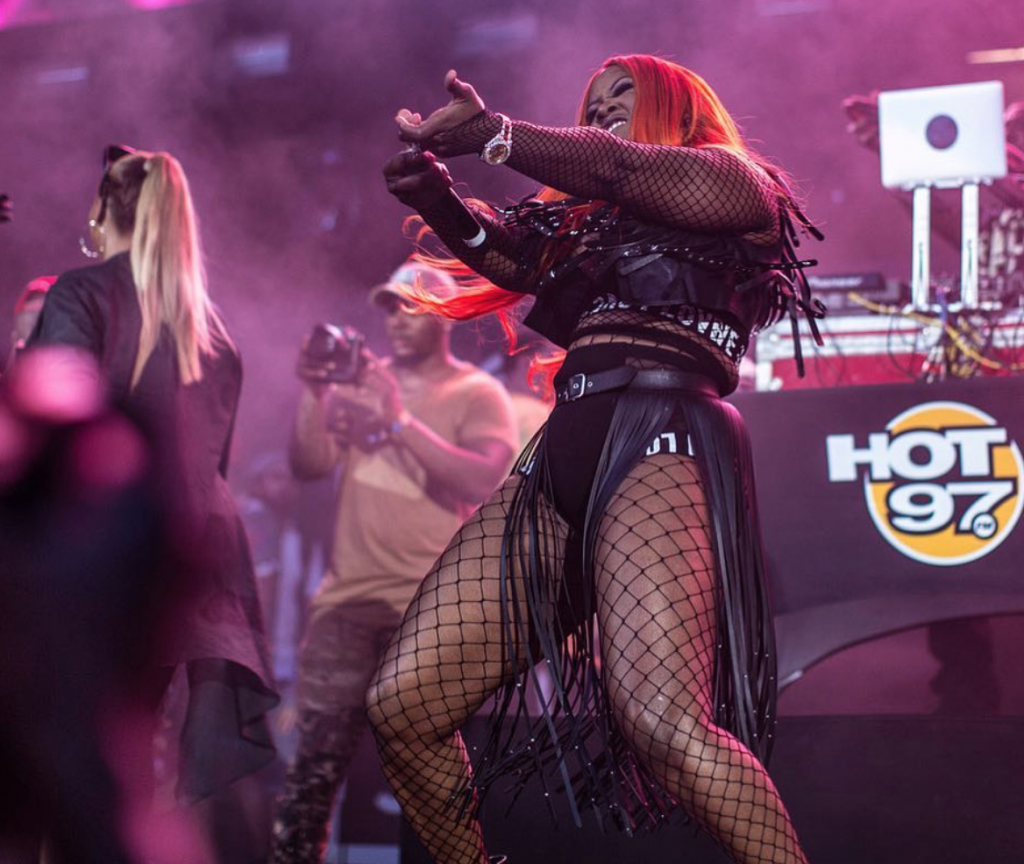 9 June 2019, East Rutherford, New Jersey
The Hot 97 Summer Jam is an annual hip-hop festival where up and comers get to share the stage with some of hip-hop's biggest names.
Fun fact: the festival is known for performers bringing out huge special guests.
You'll see some big names like Cardi B, Meek Mill, and Migos up on stage in 2019.
Bonnaroo Music and Arts Festival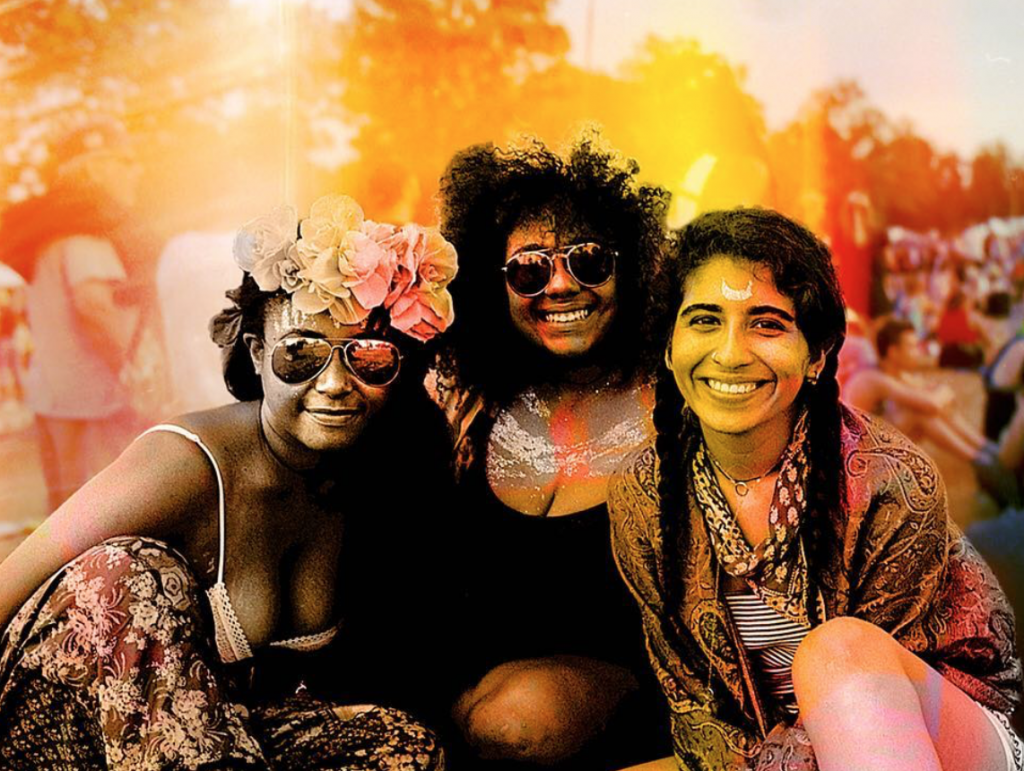 13 – 16 June 2019, Great Stage Park, Tennessee
Bonnaroo is a four-day festival that originally focused on folk rock and jam bands when it was established in 2002.
But it has now expanded to include a diverse array of musical styles. This includes indie rock, classic rock, hip hop, jazz and country music. As well as gospel, reggae, pop, electronic, and other alternative music. 
In addition to a great selection of music, the festival hosts comedy shows, a silent disco and a Christmas club barn!
In 2019, expect to attend performances by Odesza, Childish Gambine, Post Malone, Cardi B and Solange.
Pitchfork Music Festival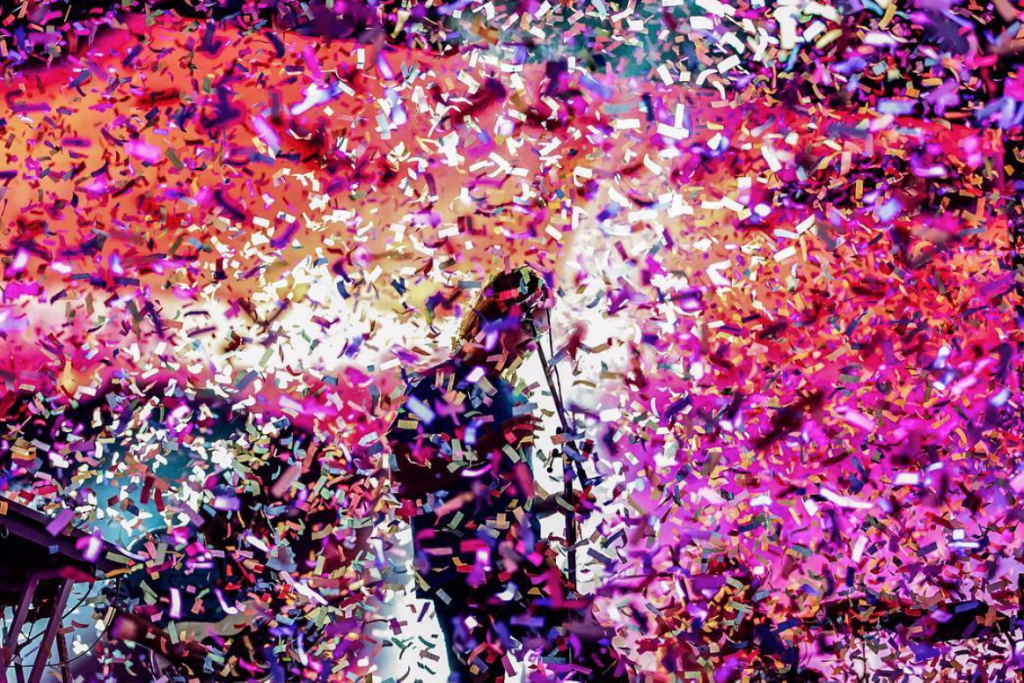 July 19 – 21 2019, Union Park, Chicago
Chicago is the place to be if you're a music festival lover!
Celebrating 14 years on the scene this year, Pitchfork music festival presents over 40 bands over the course of three days each summer.
Bringing together jazz, rock, electronic, hip-hop, punk and just about any other genre and sub-genre you want to celebrate, pitchfork is the place to be.
The festival also includes a record fair, incredible food, amazing art and delicious beverages from local and national vendors. A bit of a cultural feast for the senses!
In 2019, you can expect performances from the likes of Charli XCX, Robyn and Pusha T.
Lollapalooza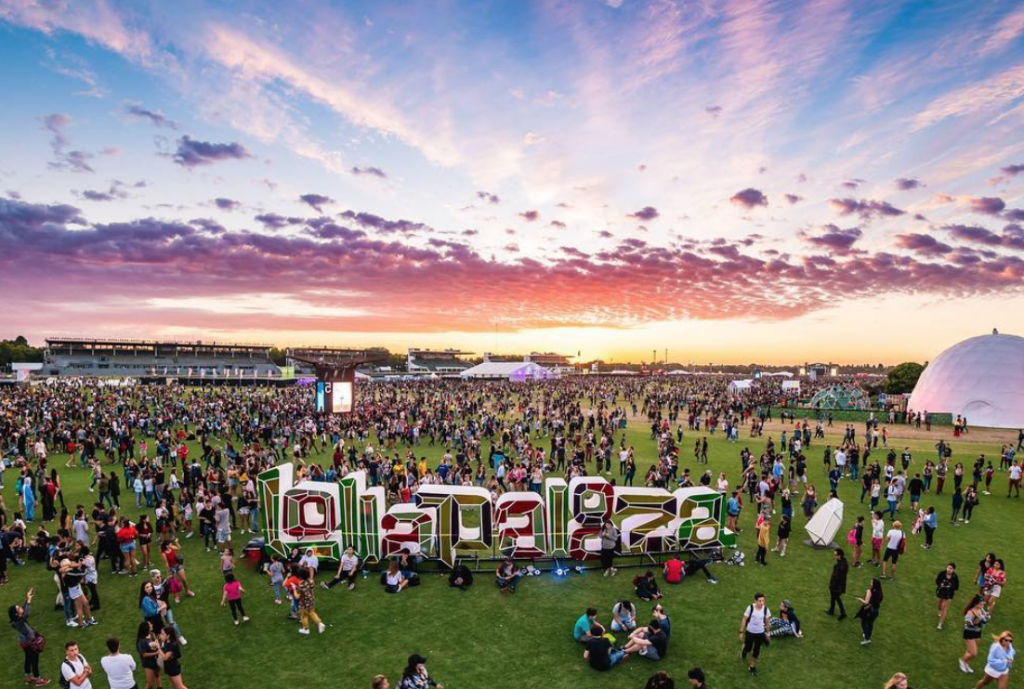 August 1 – 4 2019, Grant Park, Chicago 
As the name kind of implies, Lollapalooza is an annual four-day multi-genre festival in Chicago. 
Don't know what we mean? Check out the meaning of palooza here, we'll wait for the penny to drop.
Fun fact: Lollapalooza was founded in 1991. In addition to the flagship Chicago festival, it now takes place in Europe and South America too. Meaning you could stop by on one of your travels, yas!
Bringing together music, dance, comedy and craft booths, there is something for everyone at this music festival. Not to mention, the incredible line up of food options from some of Chicago's favorite restaurants. 
Also, Childish Gambino and Ariana Grande are headlining at Lollapalooza this year too, so that' s a win.
AFROPUNK FEST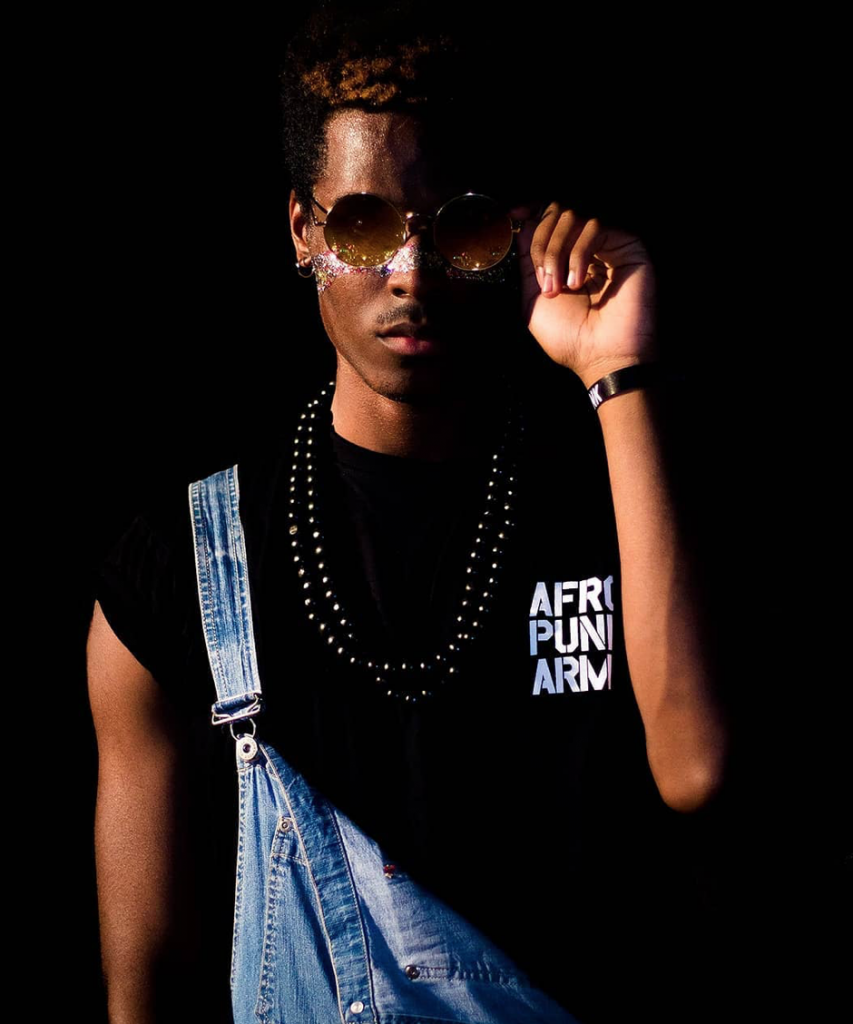 24 – 25 August 2019, Commodore Barry Park, Brooklyn, New York City
AFROPUNK FEST is a multi-genre music festival in Brooklyn.
Established in 2005, it was inspired by the 2003 documentary Afro-Punk which highlights black punk artists in the US.
The festival defines itself as a safe place, a blank space to freak out in, to construct a new reality, to live your life as you see sit, while making sense of the world around you. Aka, a place for you to be you, and where you are celebrated!
2019 has a great lineup, with FKA Twigs, Leon Bridges, and Hello Yello gracing the stage (among others).
Electric Zoo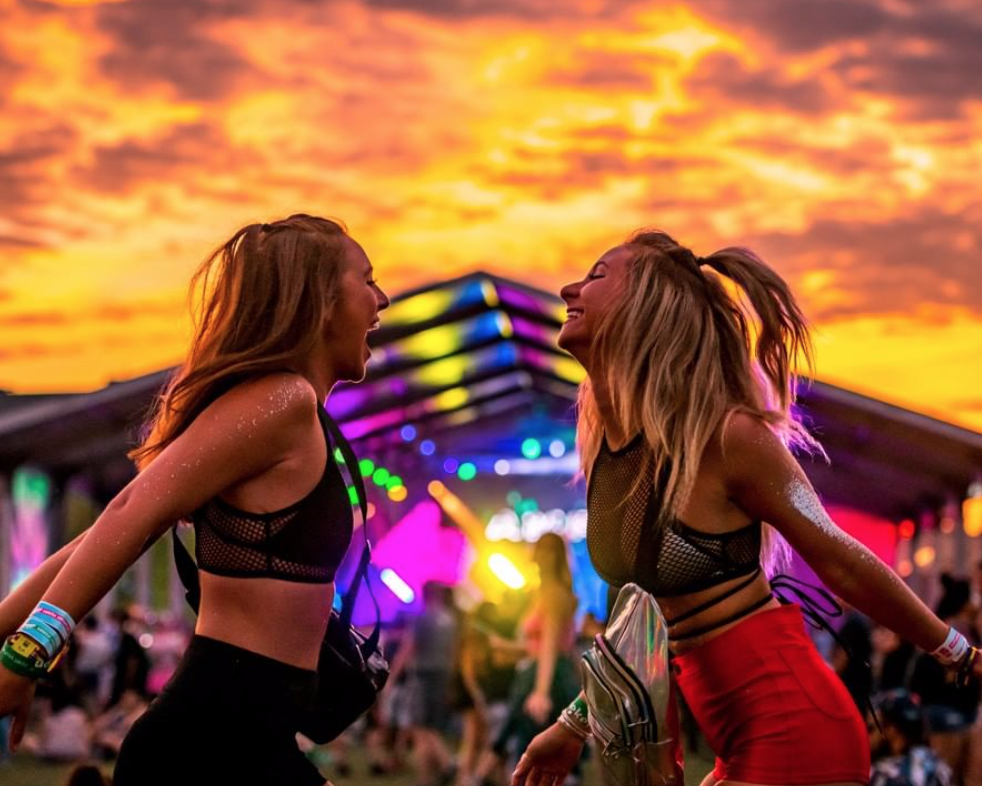 30 August – September 1 2019, Randall's Island Park, New York City
NYC, back at it again!
Electric Zoo is the electronic dance festival of your dreams where international DJs and live acts are brought together across four stages. Basically, this is the place to spend your Labor Day Weekend.
Established in 2009, this festival has hosted some big names. In 2019, you'll see epic performances from the likes of Zedd, AfroJack and Cookie Monsta.
Burning Man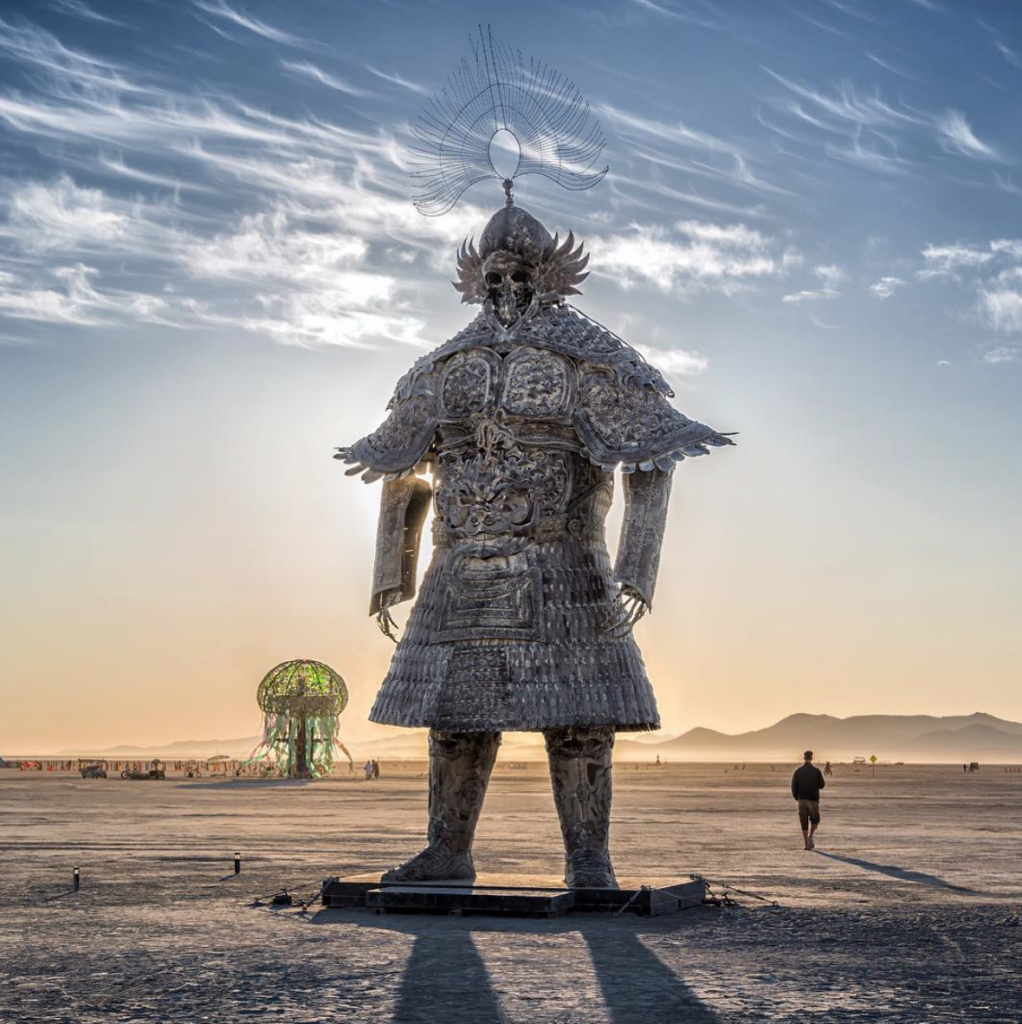 25 August – 2 September 2019, Black Rock Desert, Nevada
Burning Man is more than just a music festival. It is a full-blown cultural event dedicated to community, art, self-expression and self-reliance. In other words, the ultimate festival!
Established in 1986, Burning Man is a performance of music, arts and culture  driven by the attendees and influenced by ten principles.
The principles are: radical inclusion, radical self-reliance, radical self-expression, communal effort, civic responsibility, gifting, Decommodification, participation, immediacy and leave no trace.
As the name implies, a burning of "the man" (a large wooden effigy) usually takes place on the Saturday evening of the event.
Austin City Limits Music Festival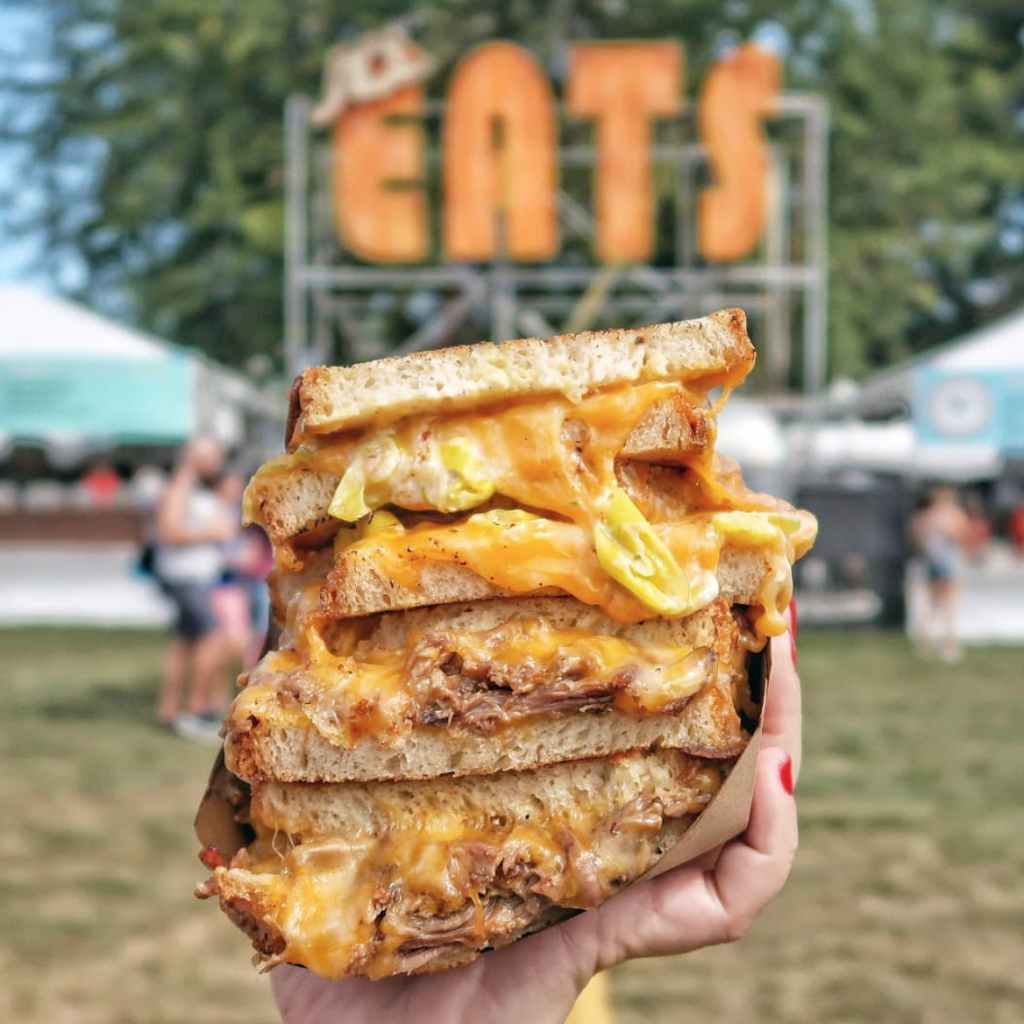 October 4 – 6 and 11 – 13 2019, Zilker Park, Austin
Inspired by a music series of the same name, the two-weekend Austin City Limits Music Festival (ACL), invites people of all ages, including families.
With over 125 performances across 8 stages, you are sure to have the time of your life here.
Plus there's Tacos, brews, vegan options and more. AKA, the ACL Eats food court which offers the most delicious festival food, drinks and sweets from Austin and surrounding areas.
The 2019 lineup is yet to be announced, but if 2018 is anything to go by ACL 2019 will be a hit. 2018 included artists such as Shawn Mendes, Camila Cabello and Khalid.
These 11 music festivals are all so awesome, you're probably thinking of packing your bags and heading to all of them right?! 
Well, before you do, check out these tips for booking cheap flights. Or turn your summer of music festivals into an epic road trip! 
Worried about how you'll pack all your festival outfits? Check out Alyssa's tips for packing a summer getaway bag here.
Let us know which music festivals you've been to or will be going to in the comments below. And, above all, remember to have fun and stay safe!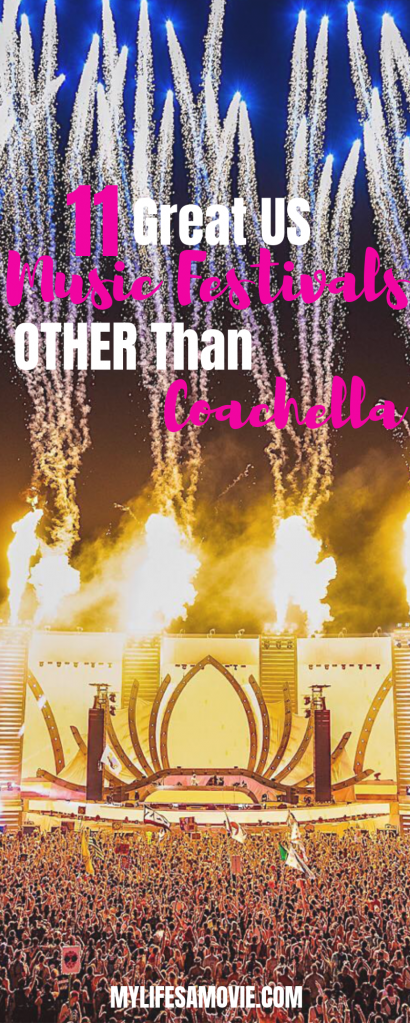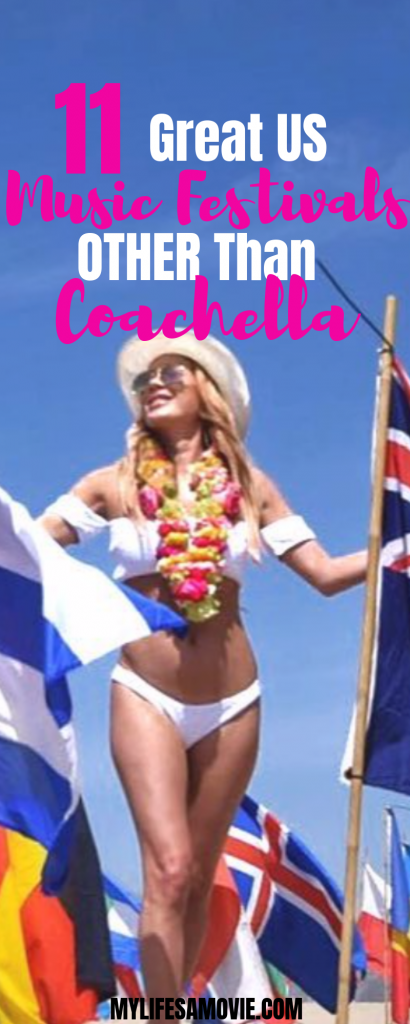 [ad_2]