[ad_1]

In 2013 when I travelled solo across Asia and Oceania I travelled incredibly slow. I'd purchased into the notion that slow travel was the only genuine way to travel. The only way to totally immerse oneself in yet another land and culture. I had a good time and visited lots of locations off the beaten path. I saved a lot of cash by travelling slow also mainly because I wasn't paying for planes, trains or busses each and every handful of days.
Hunting back I sort of feel I wasted a lot of time on that trip. Yes I was exhausted immediately after years of fruitless studying and functioning but I visited just 10 nations in 10 months. I was so close to so lots of nations but for some cause I just didn't go.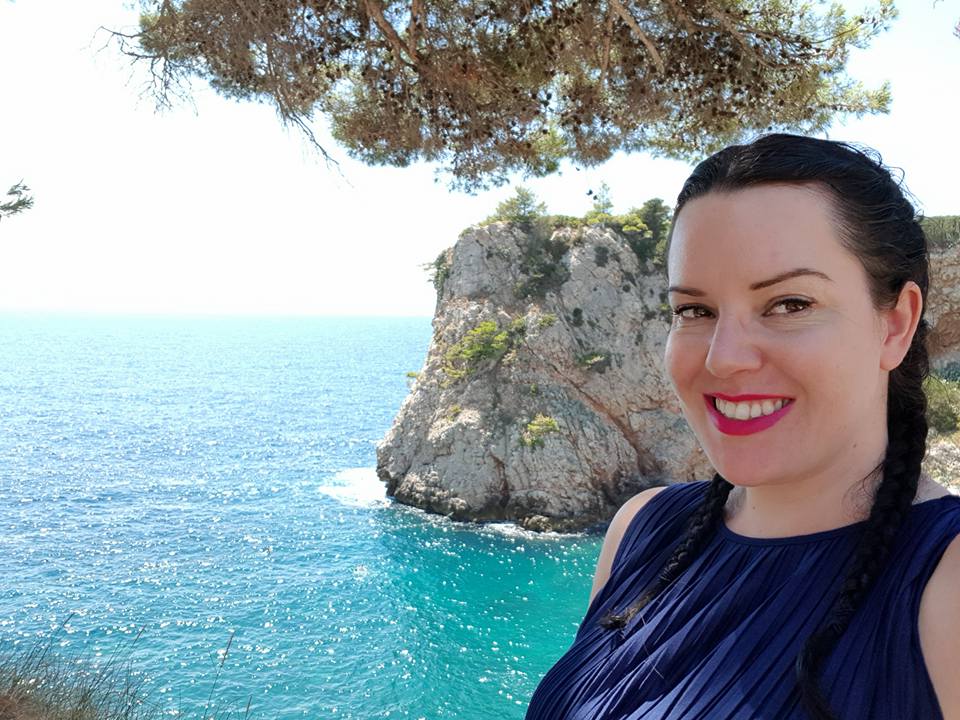 Pondering back I could have conveniently caught a low-cost flight to China and Korea from Thailand. Flew to Borneo to Malaysia to see the Orangutans and then perhaps pop more than to Indonesia to loosen up in Bali. I didn't even go to Fiji when I was in bloody Australia! A spot that I'd dream't of and fantasised about when preparing my significant trip.
Even when I lived in Japan I decided to invest most of my time travelling inside Japan, except for the disastrous two weeks that I spent in Thailand. I went to a grand total of Zero new nations in more than 18 months.
Balkans Itinerary
Now that I reside in Moscow and get an awesome two months off in summer time, I decided to attempt rapid travelling for a whilst. I'd initially decided to travel to six new nations in the Balkans but I managed to travel to 7!
Right here is my whirlwind itinerary:
Croatia: three nights Dubrovnik, two nights Split.
Bosnia and Hercegovina: two nights Mostar, two nights Sarajevo.
Montenegro: two nights Budva, three nights Kotor, 1 evening Ulcinj.
Albania: two nights Shkoder, 1 evening Tirana.
Kosovo: two nights Prizren, 1 evening Pristina.
Macedonia: three nights in Skopje.
Bulgaria: two nights in Sofia.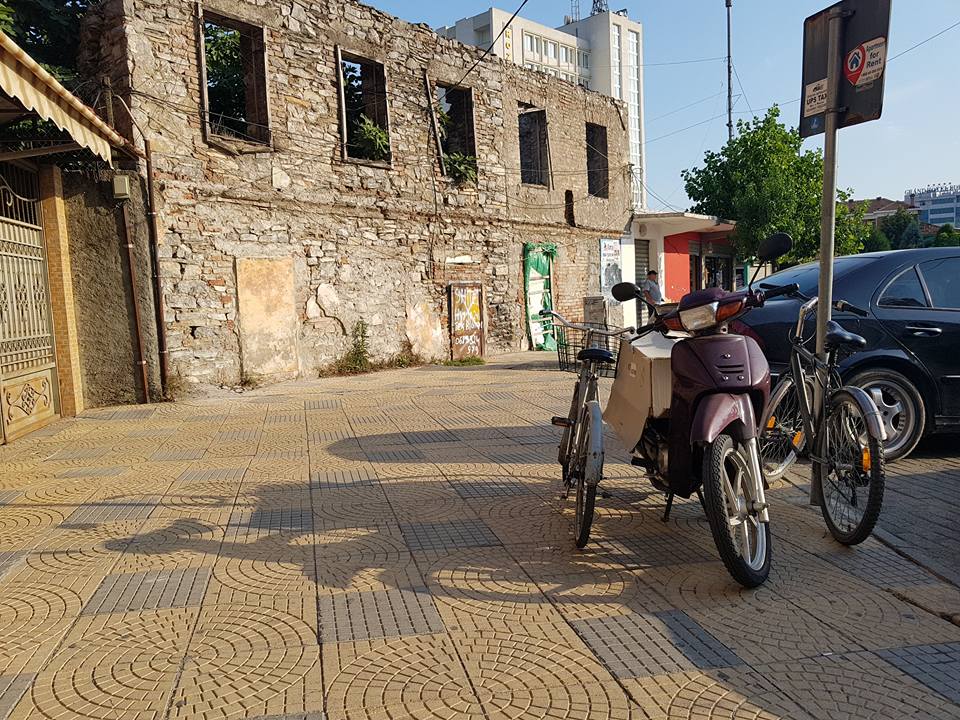 My feelings about rapid travel
Firstly I travelled incredibly light. I had a carry on sized backpack weighing 8kg which created travelling from spot to spot simple. It is a front opening backpack also which tends to make it simple to open and close rapid. I wasn't sending ages packing like I did when I went travelling with a 20kg backpack in 2013.
I tended to remain on the beaten track a lot more mainly because there's a lot more transport selections. On the other hand I really feel like two nights in most locations was adequate to see the town/city, consume some neighborhood meals and loosen up. In most locations I did a no cost walking tour if it was out there mainly because I didn't have time to learn locations for myself.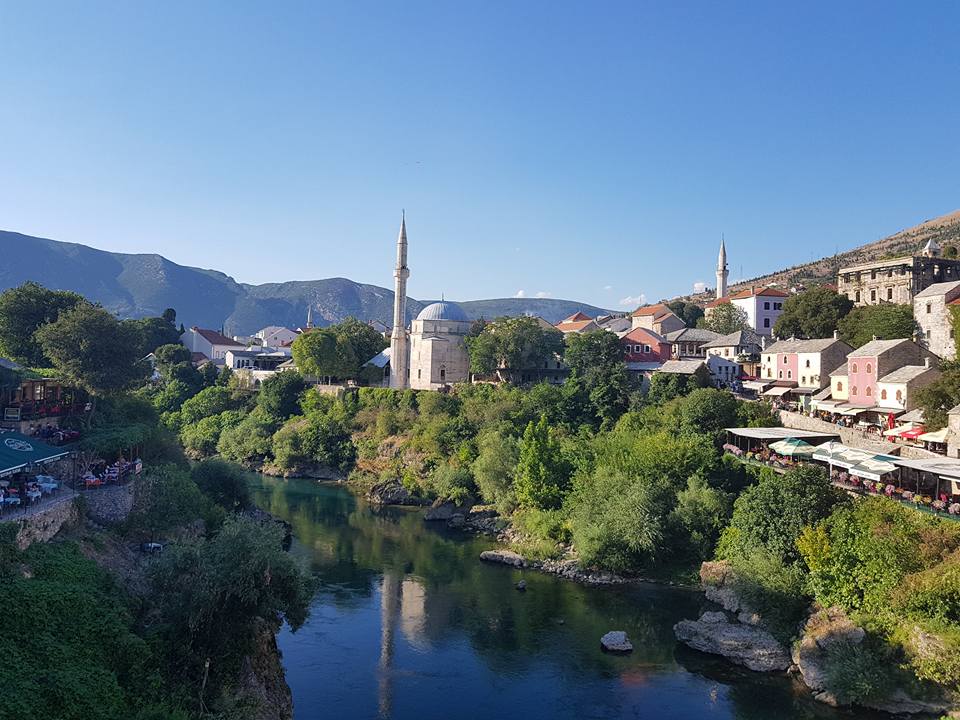 Quickly travel was rather lonely even though. Simply because I had a restricted time in every single spot I spent most of the time exploring on my personal or going on group tours. I didn't make the kind of friendships that created travel in Southeast Asia so particular.
I was so tired close to the finish of the trip. I paid for a evening of luxury in a penthouse suite in a boutique hotel with sauna for one particular evening. It was beautiful to loosen up in privicy immediately after spending so extended in hostels. I did the identical in Ulcinj also, just relaxing on my balcony and watching the handmaids tale.
Some thing that shocked me was how confused I felt. There are lots of similarities involving the language and culture of the Balkan nations but lots of variations. I would get confused about exactly where I was at times and what language they utilized. At instances I would also neglect what nation I was in. I've never ever felt this way prior to and it was rather disorientating. As I mentioned prior to I typically invest time discovering a nations culture and I just couldn't do it on this trip.
One particular advantage to travelling so rapid is the quantity of points that I saw and seasoned in such a brief time. It was a good taster for the Balkans and gave me a hint of which nations I'd like to discover a lot more of in the future (Bosnia and Montenegro).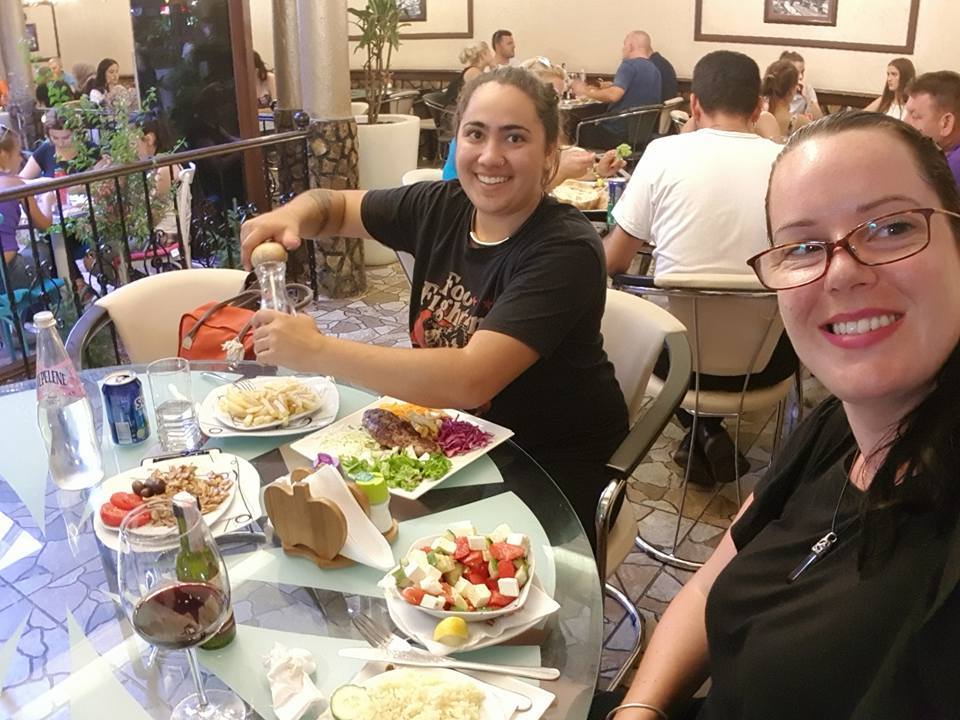 My thoughts on rapid travel
Quickly travel was incredibly thrilling. I realised how adaptable I was and was proud that I navigated so lots of cities and nations in such a brief period of time. Though it was exhausting it was refreshing. In the future I feel that two weeks of rapid travel is adequate for me, perhaps three at a push. I lost a lot of my enthusiasm in Bulgaria and felt like I was just going by means of the motions rather than definitely enjoying my time there.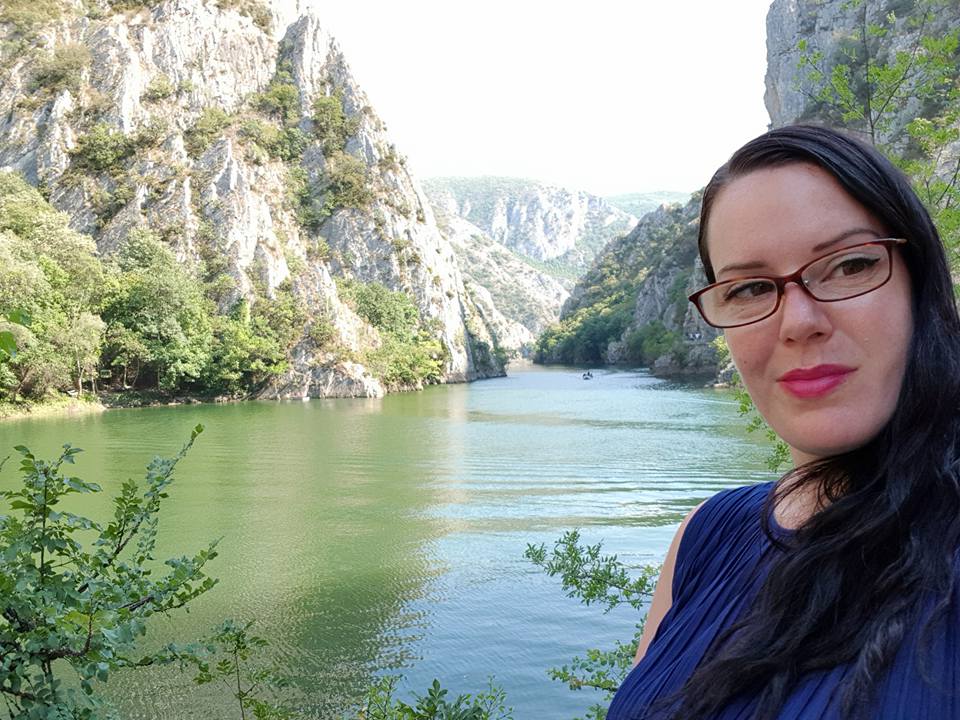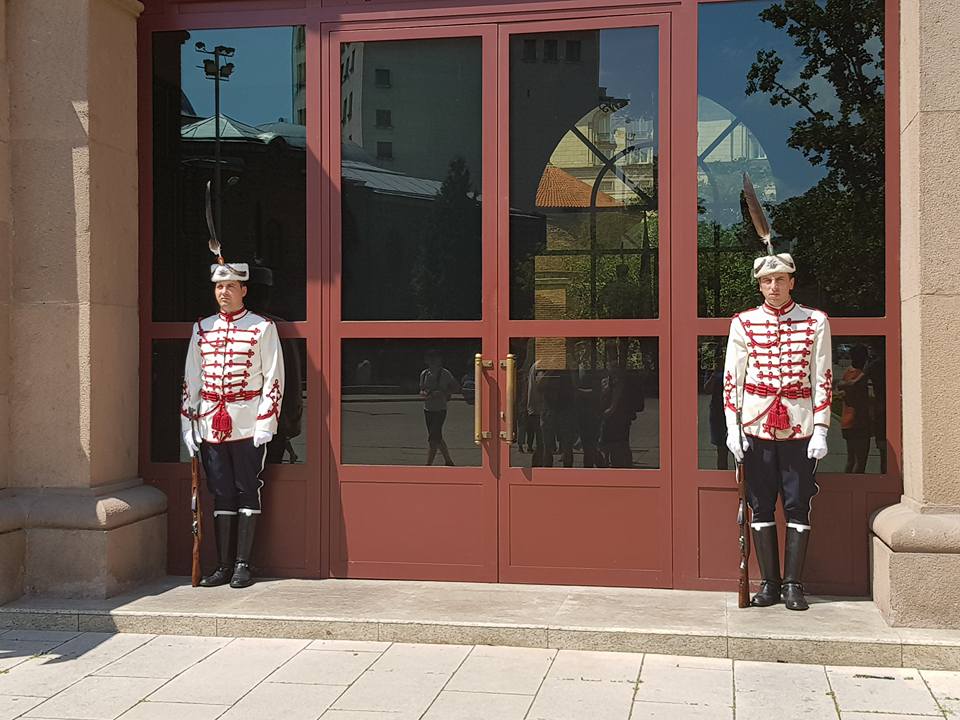 Do you favor rapid or slow travel? Why? As often I'd really like to hear your replies. Try to remember you can also stick to my adventures on Facebook http://www.facebook.com/pearlsandpassports
[ad_2]