[ad_1]

The Angus and Aberdeenshire coastline is a string of beaches, cliffs, and sheltered bays. Compared to the west coast of Scotland, this eastern coastline appears downright pleasant, some may well say similar-y if only seeking at a map, but a map does small to convey the violence of the North Sea storms that sweep more than this area. The St. Cyrus National Nature Reserve in between Montrose and Stonehaven is a gorgeous strip of sandy beach prey to these wicked storms.
St. Cyrus NNR tends to make a wonderful check out on any journey along Scotland's eastern coastline. I visited right after leaving Balbinny in the heart of Angus en route to Stonehaven and glorious Dunnottar Castle. The day blessed me with blue skies and not even a hint of approaching storms, even though the wind was biting and extremely chilly.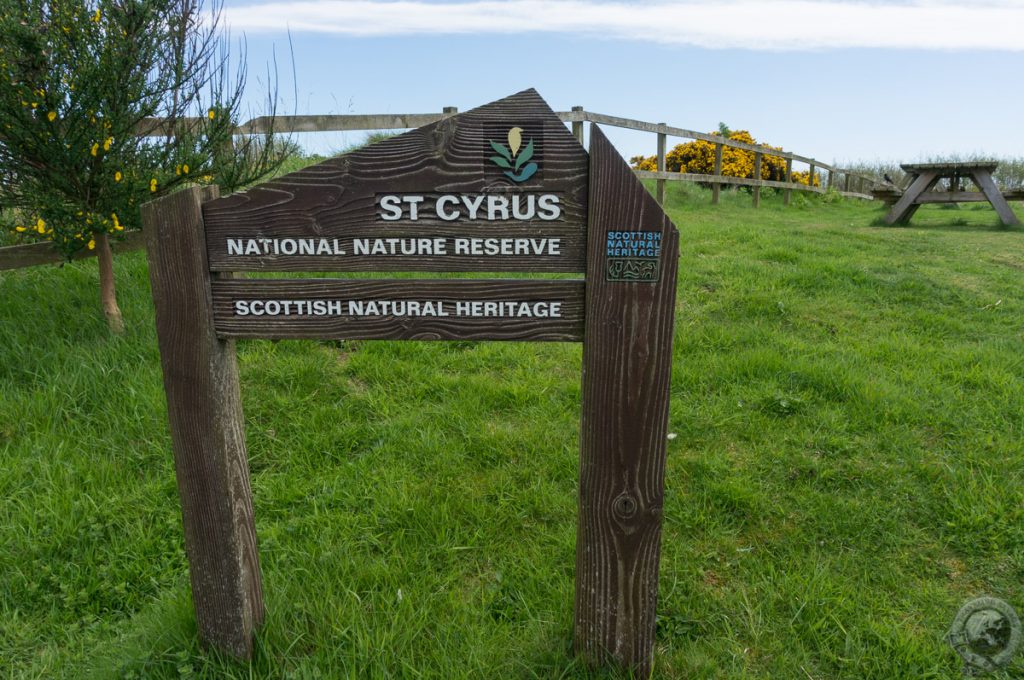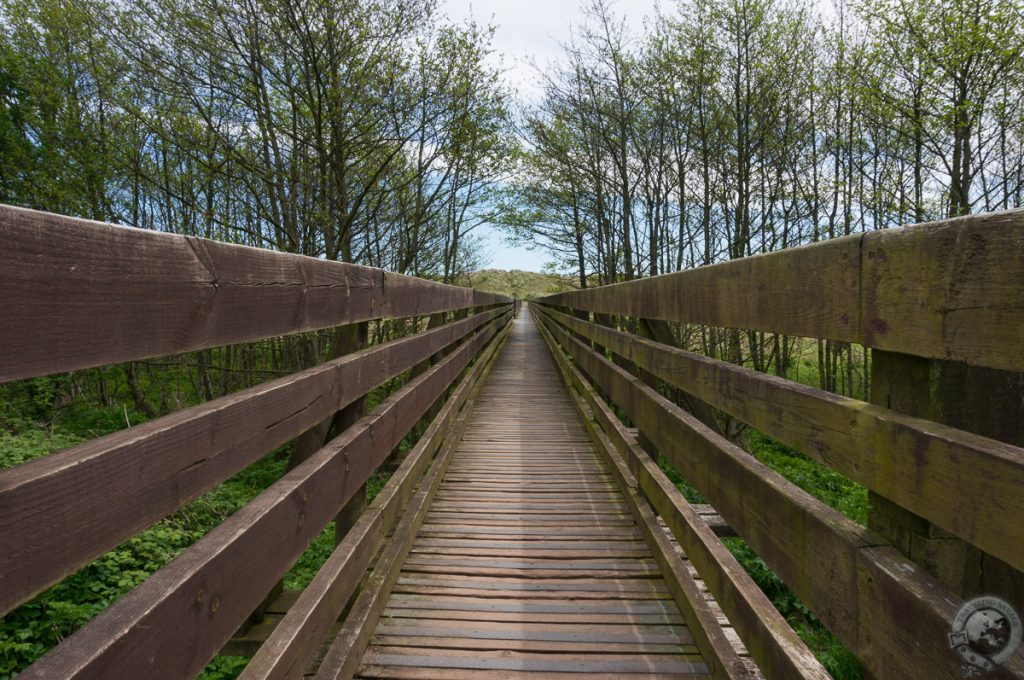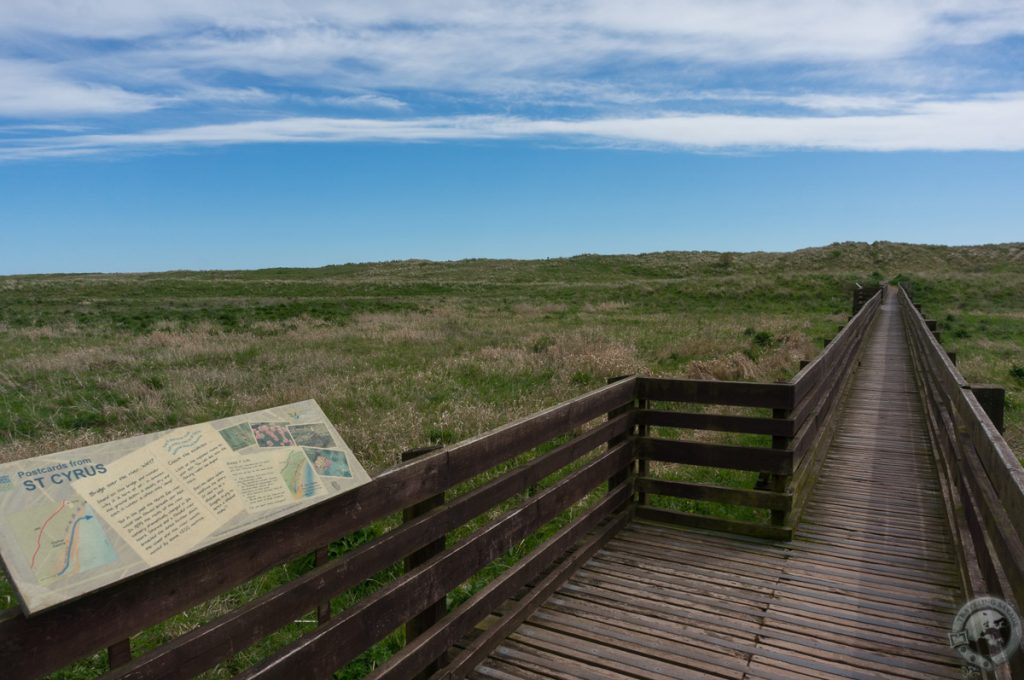 A boardwalk from the slim parking location leads more than sandy heath to the coast. You will locate some informational boards along the way, but the massive draw is the sea just more than the far dune. The boardwalk at some point terminates at a set of sandy rock measures that carry you more than the prime of the dunes.
St. Cyrus comprises 230 acres of coastal habitat supporting a lot more than 300 plant species and 70 unique bird species like redshanks, oystercatchers, curlews, buzzards, kestrels, and even peregrine falcons. The flowering plants are specially plentiful amongst the sandy grasslands, and it is right here exactly where you are bound to locate butterflies, moths, and insects, if you are into that sort of that issue.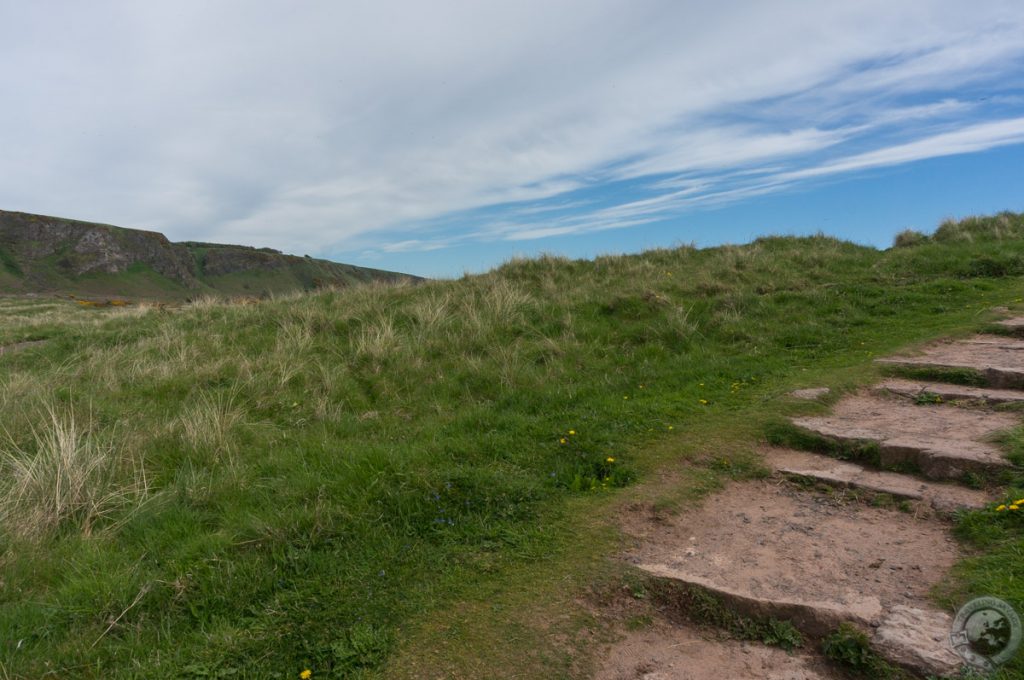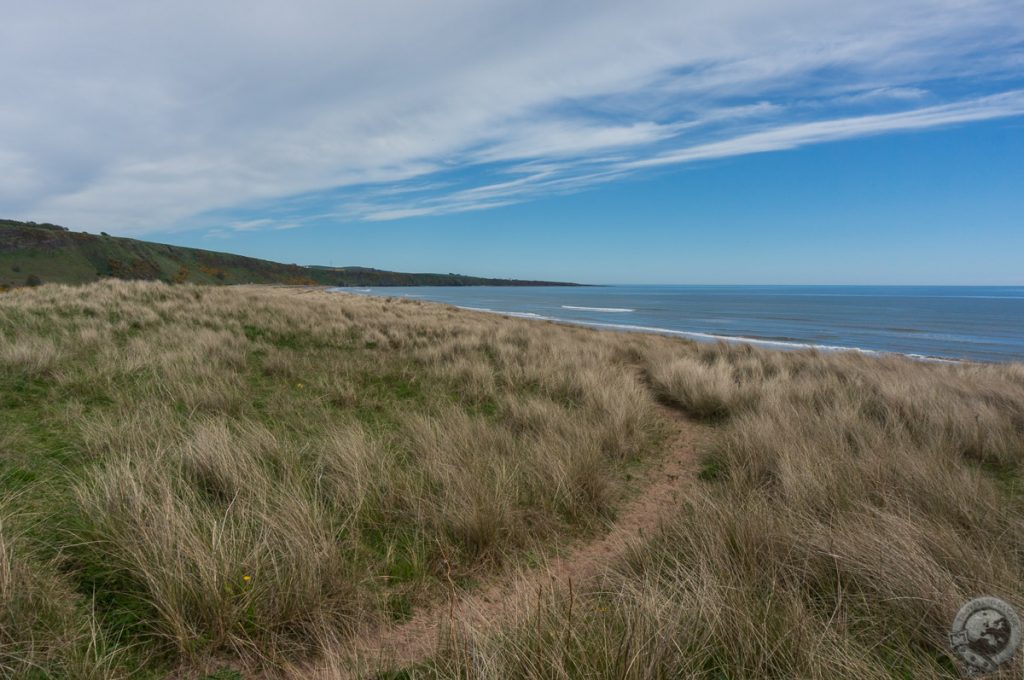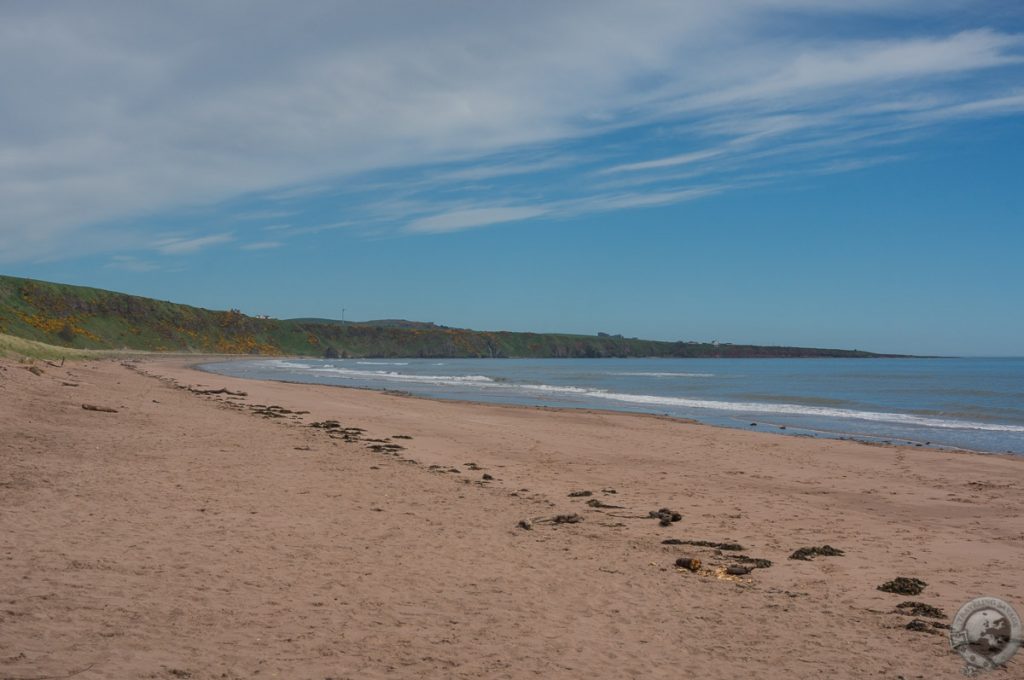 From atop the dunes you have a wide-angle view north and south to Montrose and of the gorgeous reddish beach curling against the sea. This is fantastic, fine sand, and you will see several beach-combers, dog-walkers, and dreamers wandering its sepia-toned length.
There are some prehistoric archaeological websites in the neighborhood, areas like the Stone of Morphie and Gourdon Hill for these who like to bring with each other numerous flavors of activities in a single day. The Stone of Morphie is an unshaped standing stone about three.five meters higher that is believed to be the burial website of a Viking warlord whose army was destroyed by the Scots at the Battle of Barry in 1010 AD.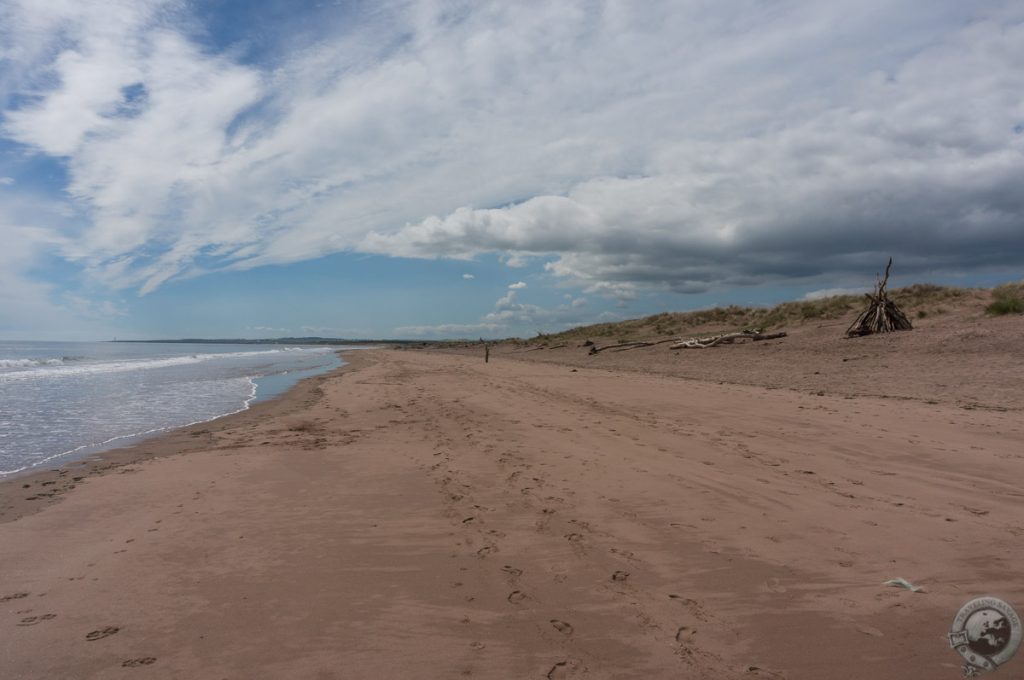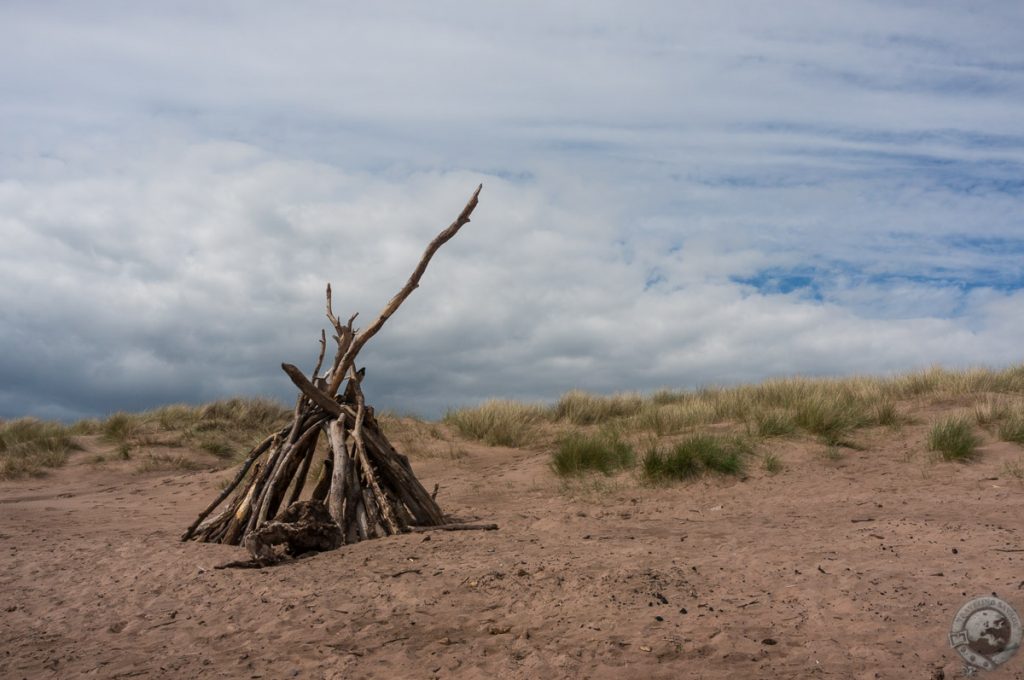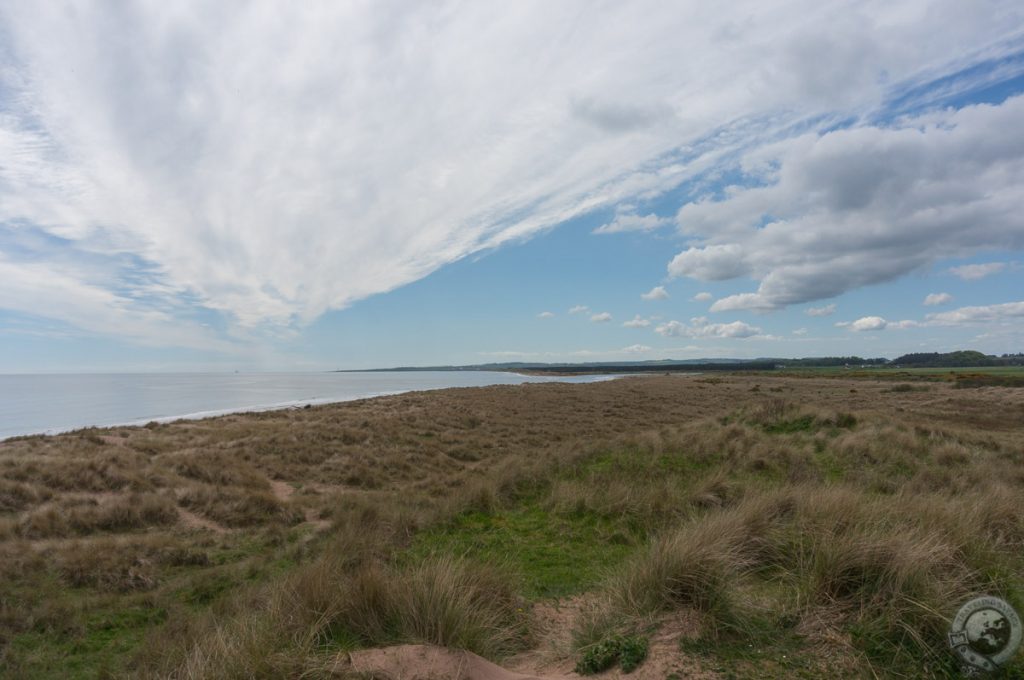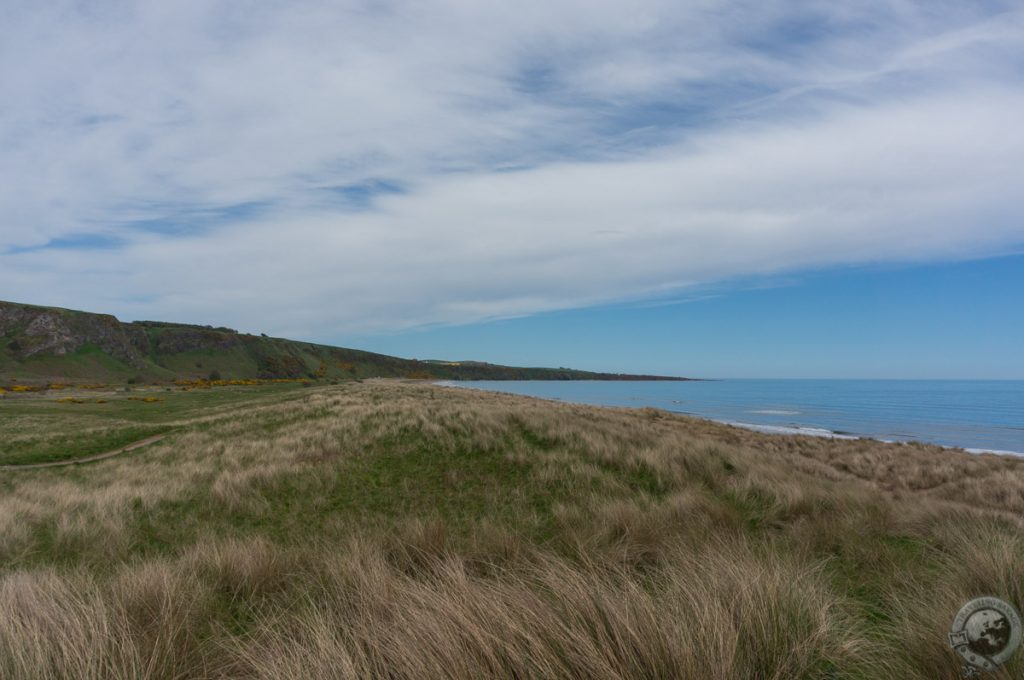 I loved all the driftwood on St. Cyrus beach. Regardless of the blue skies I strode beneath, right here was the proof of these North Sea storms. Some of the driftwood had been fashioned into crude dwellings and I could envision the sort of lost-in-time Scottish beach bum who may well inhabit such a shelter. I wondered if it could be me.
St. Cyrus tends to make for a refreshing breather on a trip via Angus and Aberdeenshire. A quit right here needn't take extended, but it'd be a shame to miss out on this quite span of eastern Scotland.
[ad_2]